Modern Migration: Ongoing Challenges and Potential Solutions for Economic Migration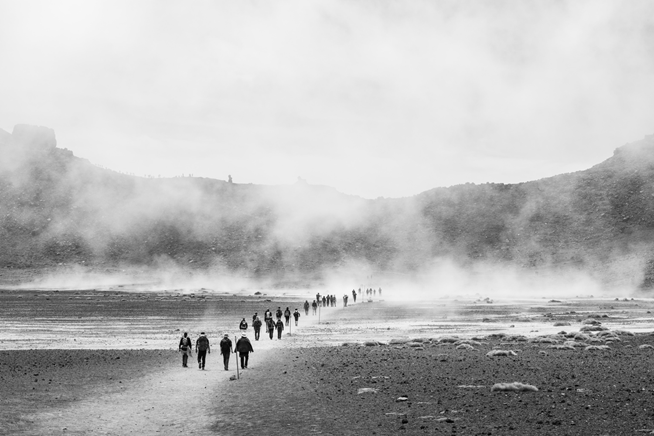 In this four-part series, local and global humanitarian experts will provide insights on policy priorities as well as discuss the challenges of the human migration story within the state of Texas. Join us for this engaging discussion about our community's role in meeting the growing needs of displaced populations. This series is jointly hosted by Harvard Club of Dallas and the Tower Center at Southern Methodist University.
A special welcome to the Yale and Princeton Clubs of Dallas.
(photo by Sebastien Goldberg on Unsplash)
The last decade has seen increased debate over what immigration policies best fit the economic interests and humanitarian concerns of the United States. The general consensus among economists is that the effects of immigration on the US economy are a net positive. A better educated workforce, occupational specialization, more innovation, and better matching skills with jobs all contribute to overall economic productivity (U. Penn). Yet, whenever there has been an economic crisis in the US, immigration policies have been challenged and often immigrants have been perceived as competition for jobs. While the pandemic has limited the freedom of movement globally, it may have also increased pull factors in wealthy countries. How will we balance the growing need for people to move toward better economic prospects and how is Texas specifically addressing the influx of people and companies to the state?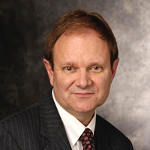 James F. Hollified is the Director of the Tower Center for Political Studies and Professor of Political Science at Southern Methodist University. He is an authority on immigration, immigration policy, global migration, and international political economy.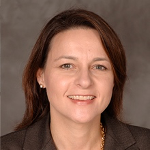 Pia Orrenius is Vice President and Senior Economist at the Federal Reserve Bank of Dallas. Her academic research focuses on the labor market impacts of immigration, unauthorized immigration and U.S. immigration policy.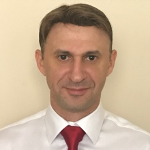 Ahmed Abbas is the Program Supervisor for the Asylum Seeker Assistant Program at Refugee Services of Texas in Austin. He is a former economist and one of the leaders of the Egyptian revolution, also known as the Arab Spring. As a political asylum seeker, he has firsthand insight into the backlog of our asylum program in the US.
Discussion moderated by 2020 graduate from the Harvard School of Education, Kaitlin Roberson. She moved to Dallas, during the pandemic, to work for Refugee Services of Texas and for conversations like this, on the frontlines of the US immigration story!
Future topics will include:
March 23, 2021 Humanitarian Migration
April 13, 2021 Climate Migration
May 11, 2021 Gender, Family and Migration
*All talks will be held from 6:30-8:00 PM CST
EVENT DETAILS:
Date: Tuesday, February 9, 2021
Time: 6:30-8 PM (CST)
Location: Virtual (Link will be sent prior to the event)
Cost: Free.

Video recording of the event is below.