Patrick Kennedy: Leader in the New Urbanist Movement Discusses Vision for Dallas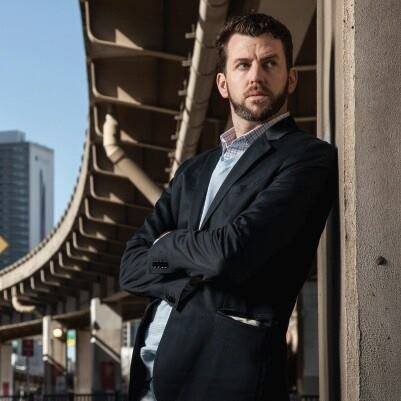 What's the best way for our cities to develop their urban environments into the future? What can Dallas do to create a livable built environment for the future?
According to the Congress for the New Urbanism, the national organization aims for "walkable neighborhoods, a mix of land uses in close proximity and accessible public spaces. In other words... human-scaled urban design."
As Dallas continues to grow and develop - into a truly leading world city - we could use a bit more of this. Can we? How? What is already going well and where do changes need to be made?

Please join us for a discussion with one of the leading, influential thinkers and writers on New Urbanism: Patrick Kennedy. These ideas have been front and center for local business and civic leaders in recent years and Patrick Kennedy has been a big part of driving this movement. Guided by his extensive studies of how cities work (for example his work with some of the best traffic engineers in the country) and urban morphology (how cities change over time), we will use his expertise and data to discuss the great opportunities we have here in Dallas. The discussion is about more than just design. As was once said of Patrick by a former colleague, "For Patrick, design is an outcome of looking at a larger societal need."

Date: October 16, 2018
Time: 11:45 am
Location: Petroleum Club, 2200 Ross Avenue, Dallas, TX 75201
Cost:
HCD Patron Members: FREE
HCD Members: $35
Guests and Non-members: $40

When:
11:45AM - 1:00PM Tue 16 Oct 2018, Central timezone

Where:
Petroleum Club
2200 Ross Avenue
Dallas, TX 75201
[ Get Directions ]