November Book Club Meeting
The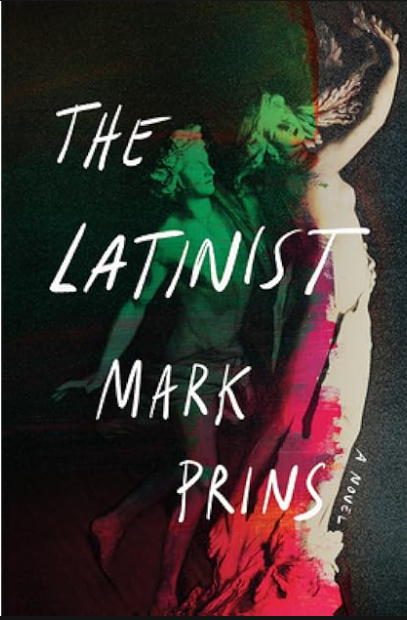 next meeting of the Book Club will be on Wednesday, November 8, at 7:30 p.m. at the home of Dale Matthews. We will discuss The Latinist, by Mark Prins. The protagonist, Tess Templeton, a student at Oxford University, discovers that her advisor has sabotaged her career, in a story of power, ambition and the intertwining of love and obsession in the academic world.

The Book Club generally meets on the second Wednesday of each month. For those who like to read ahead, our December book will be Longitude: The True Story of a Lone Genius Who Solved the Greatest Scientific Problem of His Time, by Sava Sobel, completing a year of reading heavy on sea stories.

DETAILS:
Date: November 8, 2023
Time: 7:30 pm
Location: Home of Dale Matthews; address will be provided to newcomers
Cost: FREE
RSVP: Dale Matthews at lenadalematthews@icloud.com
For more information about the Book Club please contact Lee Loewenstein at lee.loewenstein@gmail.com.