Harvard, Princeton and Yale Meet-Up at the Opera
Our friends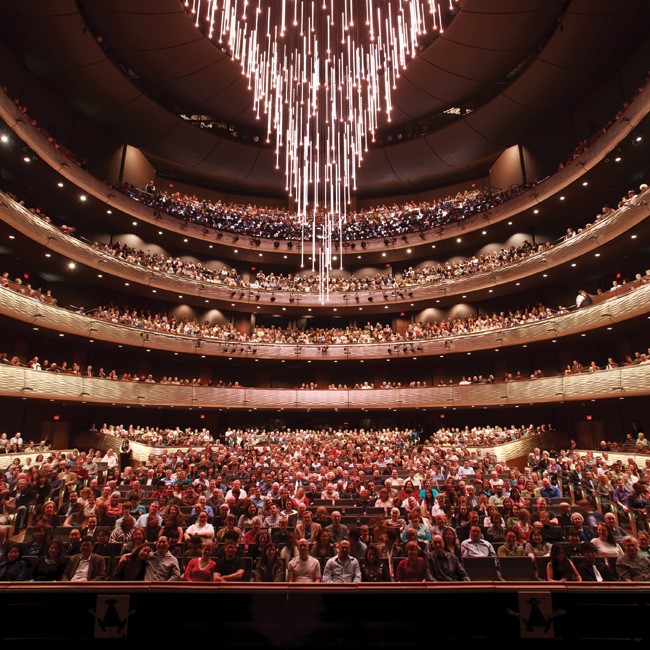 at The Dallas Opera invite you to experience The Diving Bell and The Butterfly. In this World Premier opera, Journalist Jean-Dominique Bauby awakes from a coma unable to move or speak, "locked-in" like a diver at the bottom of the sea. But his mind is as brilliant as ever, and with the help of his assistant, he creates his memoir—an extraordinary story of strength and imagination.
For this performance, individuals will purchase their own tickets. Please sign up (for free) via the link below and we will send to you a 30% discount code. Everyone will meet up before the performance (at 1:30) to say hello. Then, after the performance a group will meet up optional drinks/food (at their own cost) and discussion at La Stella Cucina.
This event is being organized by Edgar Morales alongside folks from the Yale and Princeton clubs. We will share Edgar's contact information with everyone who signs up to assist with meeting up.

DETAILS:
Date: Sunday, November 5, 2023
Time:
Pre-Performance meet-up: 1:30PM
Performance - 2:00pm (approximate run time is 1 hour and 50 minutes including one intermission) at the Winspear Opera House
Post-opera meet-up: 4:00pm at La Stella Cucina Verace
Location:
The Dallas Opera, AT&T Performing Arts Center, Winspear Opera House, 2403 Flora Street Hamon Hall (lobby level), Dallas, TX 75201
La Stella Cucina Verace, 2330 Flora Street, Dallas, TX 75201 (across the street from the Winspear Opera House)
Directions and Parking Information: https://dallasopera.org/visitor-information/directions/.
When:
1:30PM - 5:00PM Sun 5 Nov 2023, Central timezone

Where:
The Dallas Opera, AT&T Performing Arts Center, Winspear Opera House
2403 Flora Street
Dallas, TX 75201
[ Get Directions ]
RSVP Here...