October Book Club Meeting
The n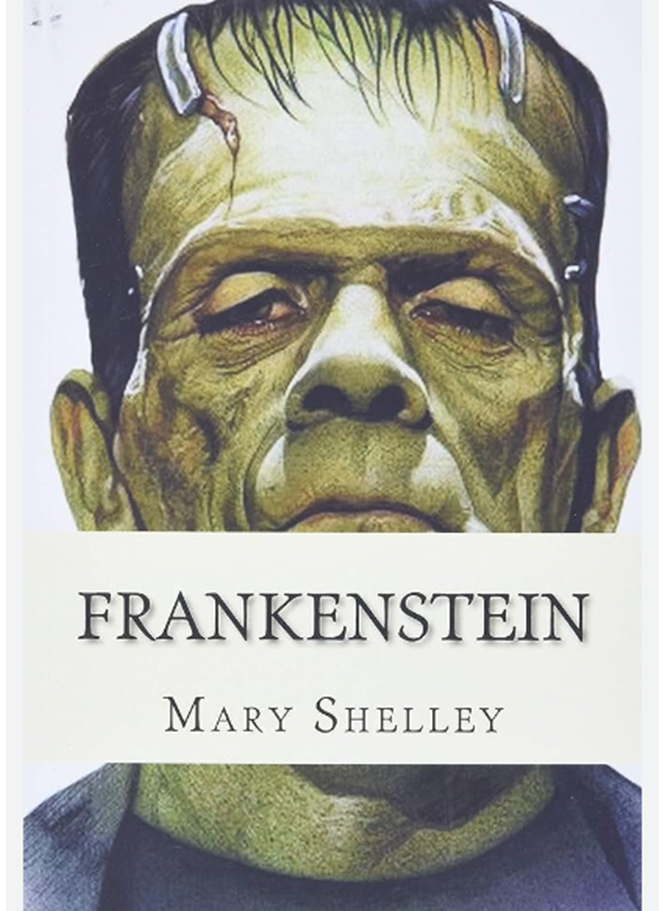 ext meeting of the Book Club will be on Wednesday, October 11, at 7:30 p.m. at the home of Susan Jennings. We will discuss Frankenstein, by Mary Wollstonecraft Shelley. People familiar with the movie version of Frankenstein will not be aware of the novel's depth and complexity. Susan will provide her address to any newcomers.

The Book Club generally meets on the second Wednesday of each month. For those who like to read ahead, our November book will be The Latinist, by Mark Prins.





DETAILS:
Date: October 11, 2023
Time: 7:30 pm
Location: Home of Susan Jennings
Cost: FREE
RSVP: Susan Jennings at granada333@aol.com

For more information about the Book Club please contact Lee Loewenstein at lee.loewenstein@gmail.com or Adrienne Dominguez at adrienne.dominguez@tklaw.com.