Entrepreneurship SIG Presents: Honey Homes--The Smart Home Care Solution
Trade the has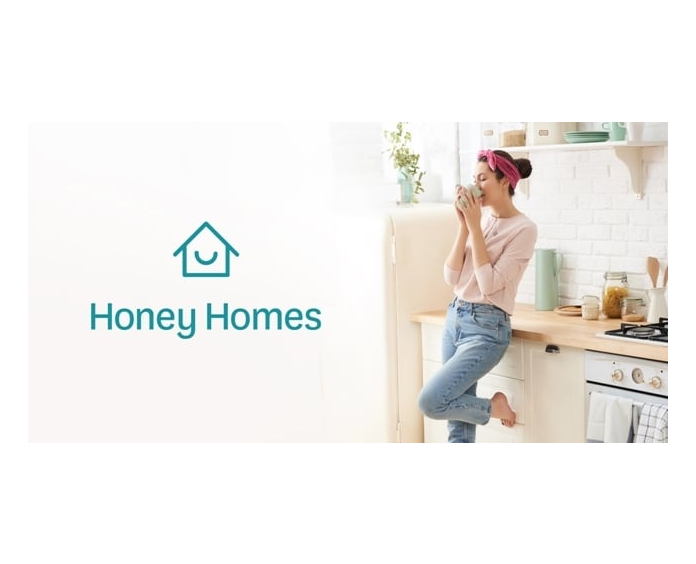 sle of home upkeep for the joy of comfortable living with Honey Homes. Jeff Gottschall, a founding team member, will explain why Silicon Valley investors are betting on this handyman-on-demand service for homeowners.

Join us for an in-person evening discussion at the Venture X-Braniff Centre near Love Field. We will explore the tech-enabled platform that connects homeowners to Honey Homes, delve into Honey Homes University and the handyman training center, and open up an interactive discussion about what homeowners really want.

Attendees will have the opportunity Try Honey Homes for themselves with one month of free handyman service. Trial participants will be asked to provide Honey Homes with market feedback. Check us out and let the founders know what you think!

About the Speaker

Jeff Gottsc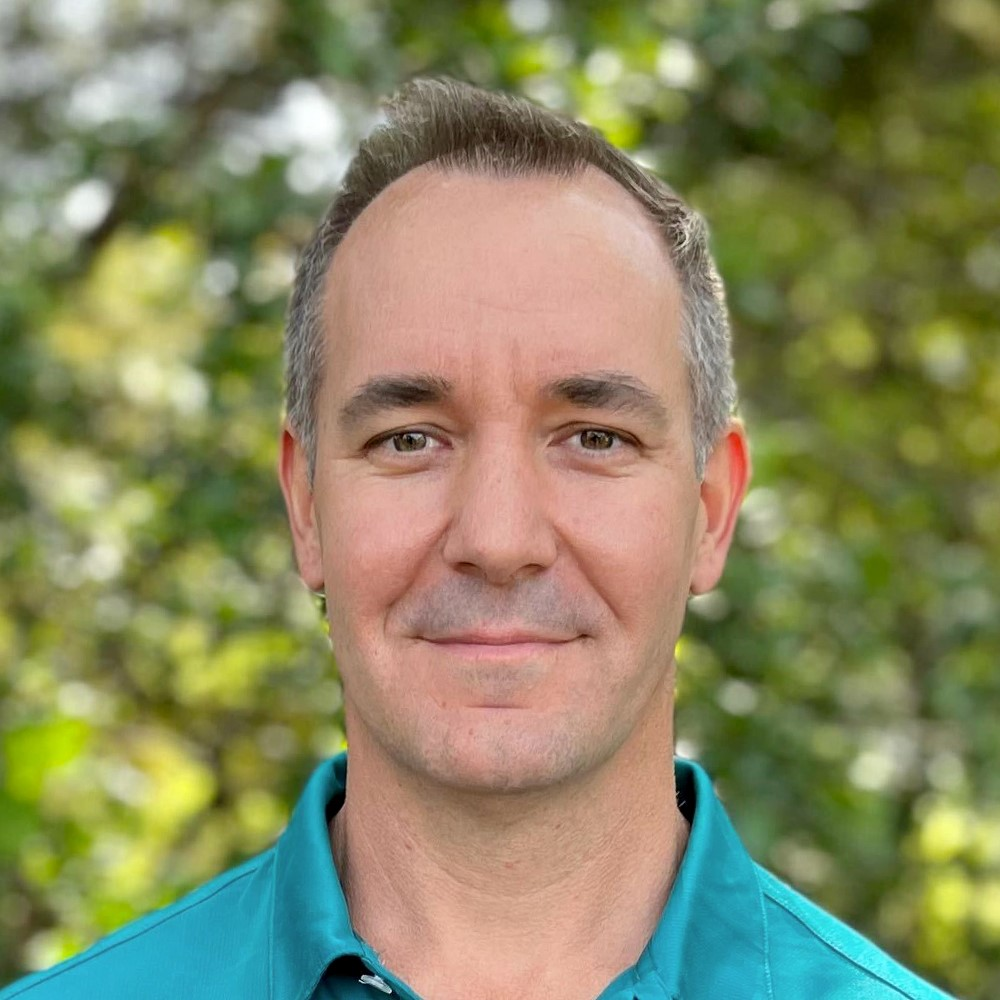 hall, Operations Lead, Honey Homes

Jeff Gottschall is the Dallas General Manager and a founding team member of Honey Homes, a membership service delivering complete home upkeep and maintenance for homeowners. Prior to joining Honey Homes, Gottschall worked in acquisitions and portfolio management for real estate technology companies Roofstock and Opendoor. Earlier in his career, he was a commodities and metals trader for several international financial institutions. He holds a Bachelor of Arts degree from Harvard University. In addition to his professional pursuits, Gottschall is a family man who lives in Highland Park, TX with his wife and three young children.
REGISTRATION WILL CLOSE WEDNESDAY, NOVEMBER 1, 2023
DETAILS:
Date: Thursday, November 2, 2023
Time: 6:00 - 7:30 pm CT
Location: Venture X-Braniff Centre, 7701 Lemmon Avenue, Suite 260, Dallas, TX 75209
Cost: HCD Patron Members: Free
HCD Members: $10.00
Non-Members and Guests: $20.00
Questions: velda@sacleadership.com