Hospital at Home: Disrupting the Facility-Based Care Model

Join the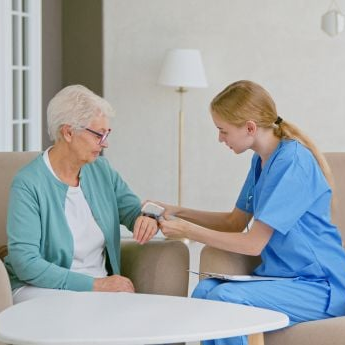 HBS Club of Dallas and the Harvard Club of Dallas for a discussion of the "hospital at home" model, from its popularization during the Covid pandemic to the present. Our speaker will be Noah Rosenberg, MD, MBA (HBS'17), FAAFP.

Dr. Rosenberg is a board-certified family physician who serves as Advanced Care Medical Director for DispatchHealth, which provides innovative in-home medical services in 21 states. Dr. Rosenberg is also currently Assistant Professor—Practice at The Ohio State University, and has previously held assistant professorships at Tufts University School of Medicine and UMMS.

Snacks will be provided.



DETAILS:
Date: Wednesday, August 23, 2023
Time: 5:00 pm - 6:00 pm CT
Location: Holland & Knight, One Arts Plaza, 1722 Routh Street, Suite 1500, Main Conference Room JKL and Reception Lobby, Dallas, TX 75201
Cost: Patrons - $10.00
Regular Members/Students - $20.00
Non-Members/Guests - $40.00
Registration ends Monday, August 21, 2023