March Book Club Meeting

The next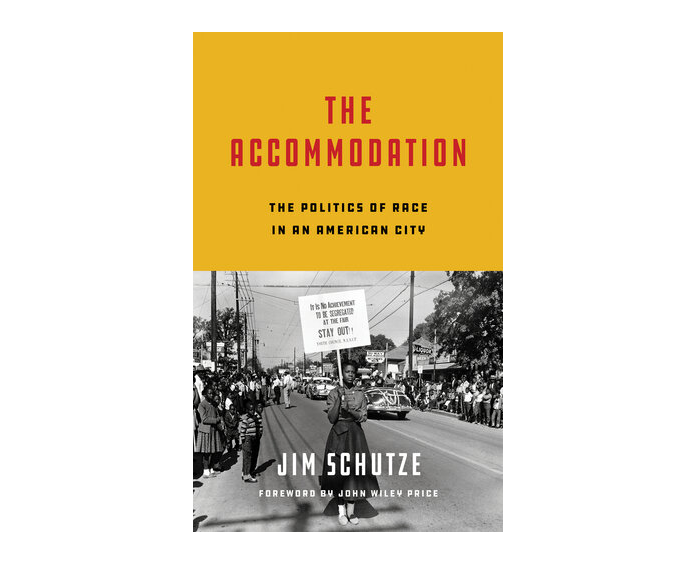 meeting of the Book Club will be on Wednesday, March 8, at 7:30 p.m. at the home of Susan Bowman. We will discuss The Accommodation: The Politics of Race in an American City, by Jim Schutze. The book deals with the history of race and racism in Dallas from slavery through the Civil Rights Movement, and the city's desegregation efforts in the 1950s and '60s. The Accommodation was a Dallas Reads selection for 2022. We were given some copies of the book; if you are interested in reading the book, contact lee.loewenstein@gmail.com. Please RSVP to Susan Bowman at scbowman@mcare.com if you plan on attending the March meeting. If you have already responded to Susan, there is no need to reply again.




DETAILS:
Date: March 8, 2023
Time: 7:30 pm
Location: Susan will provide her address to any newcomers.
Cost: FREE
RSVP: scbowman@mcare.com
For more information about the Book Club please contact Lee Loewenstein at lee.loewenstein@gmail.com or Adrienne Dominguez at adrienne.dominguez@tklaw.com.