January Book Club Meeting
The January m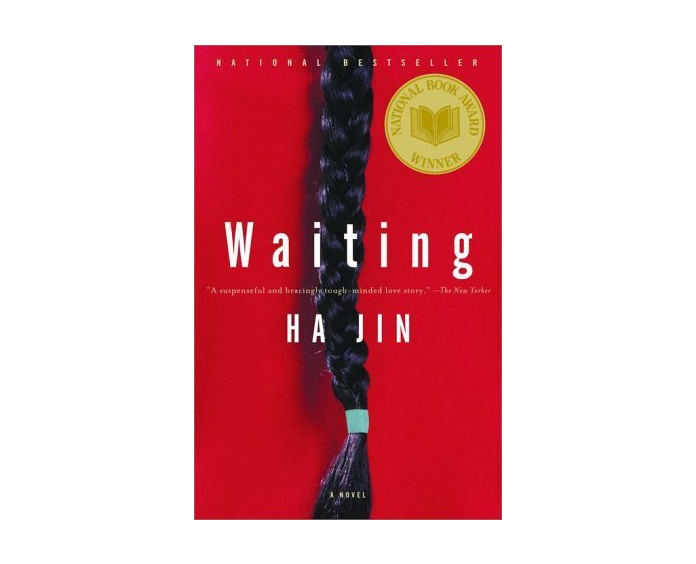 eeting of the Book Club will be on Wednesday, January 11, at 7:30 p.m. at the home of Connie Vecellio. We will discuss Waiting, by Ha Jin. This is the story of Lin Kong, a man living in two worlds, struggling with the conflicting claims of two utterly different women as he moves through the political minefields of a society designed to regulate his every move and stifle the promptings of his innermost heart. Waiting was a winner of the PEN/Faulkner Award, the National Book Award and a Pulitzer Prize finalist.
Book Club generally meets on the second Wednesday of each month. For those who like to read ahead, our February book will be The Accommodation: The Politics of Race in an American City by Jim Schutze. The Accommodation was a Dallas Reads selection for 2022. We were given some copies of the book, so if you are interested in reading the book, contact lee.loewenstein@gmail.com. Happy New Year!


DETAILS:
Date: Wednesday, January 11, 2023
Time: 7:30 pm
Location: Connie will provide her address to any newcomers
Cost: FREE
RSVP: cvecellio@aol.com
For more information about the Book Club please contact Lee Loewenstein at lee.loewenstein@gmail.com or Adrienne Dominguez at adrienne.dominguez@tklaw.com.