September Book Club Meeting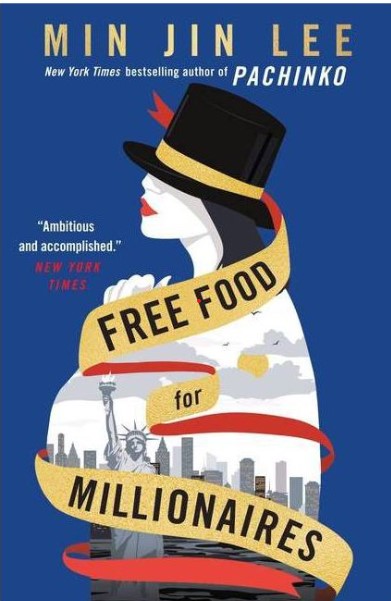 The Book Club will meet on Wednesday, September 14, at 7:30 p.m. at The Celebration, 4503 W. Lover's Lane, Dallas. We will be discussing the novel, "Free Food for Millionaires," by Min Jin Lee. This is the debut novel of Min Jin Lee, who takes on themes of love, money, race, and belief through Korean-American Casey, her family and friends. RSVP to Michael Jeong at sangkjeong@gmail.com if you plan on attending so that we know how many people will be there..

The Book Club generally meets on the second Wednesday of each month. For those who like to read ahead, our October selection will be "The Color of Law," by Richard Rothstein.

DETAILS:
Date: Wednesday, September 14, 2022
Time: 7:30 pm
Location: The Celebration, 4503 W. Lover's Lane, Dallas
Cost: FREE
RSVP: Michael Jeong

For more information about the Book Club please contact Lee Loewenstein at lee.loewenstein@gmail.com or Adrienne Dominguez at adrienne.dominguez@tklaw.com.