September Book Club Meeting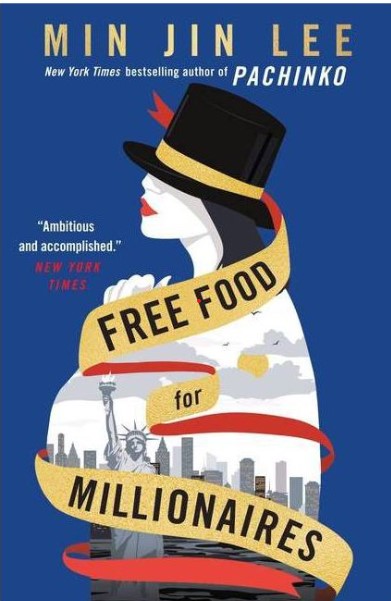 The Book Club decided at our July meeting to skip our August meeting as a number of our regulars will be on vacation. Our book for September will be Free Food for Millionaires by Min Jin Lee. Our meeting will be September 14, time and location TBD.
Additionally, we are reading The Brothers Karamazov, by Fyodor Dostoevsky on an installment basis. In September we will discuss books 3-5. We plan to read this book month by month until we finish in November.

The Book Club generally meets on the second Wednesday of each month.

DETAILS:
Date: Wednesday, September 14, 2022
Time: TBD pm
Location: TBD
Cost: FREE
For more information about the Book Club please contact Lee Loewenstein at lee.loewenstein@gmail.com or Adrienne Dominguez at adrienne.dominguez@tklaw.com.