The Bag and The Spear: An Immigrant's Perspective on Strength and Leadership
** RSVP Deadline: Sunday, May 1 at noon to allow the caterers time to prepare - no exceptions**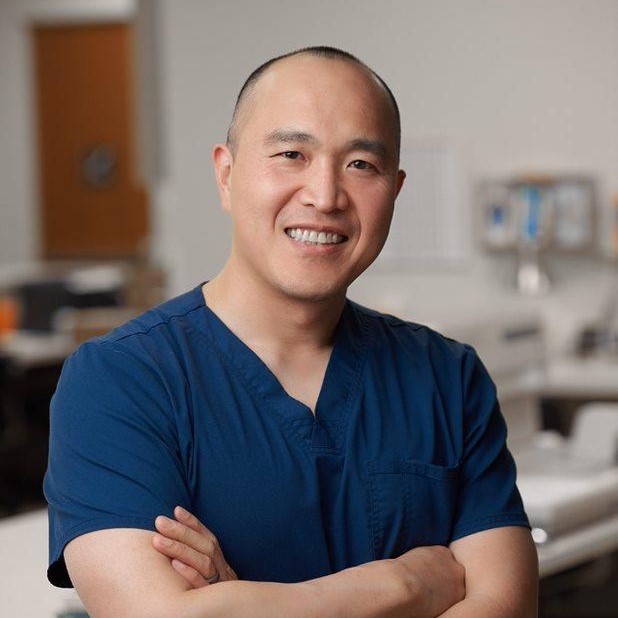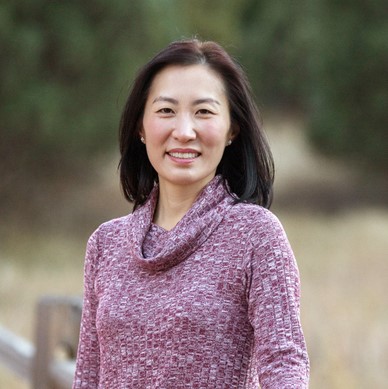 Please join us for an intimate discussion about the immigrant experience with Leisle and Vinh Chung, both immigrants to this country. Leisle's family story has been made into an Oscar-winning movie, Minari. Vinh's family story has been detailed in Where the Wind Leads. As proud Americans, they will share their family stories and the unique strengths that come from being immigrants.

Today, they lead a thriving medical practice and leverage their platform to change the world.

Huge thank you to our very generous hosts, Debbie & Ben Chong, for opening their home and catering the food for this gathering.

Debbie Yeh Chong AB '99 and HMS MD '04 and Ben Chong AB '99 and Johns Hopkins MS '04.

Vinh Chung is a Mohs surgeon and founder of Vanguard Skin Specialists, http://www.vanguardskin.com. A graduate of Harvard College and Harvard Medical School, Vinh also earned a Master of Theology as a Rotary Scholar in Scotland and a Master of Pharmaceutical Sciences as a Fulbright Scholar in Australia. His greatest professional accomplishment has been to integrate his work into his life calling. He is madly in love with his wife and finds joy at work every day. His memoir Where the Wind Leads is available everywhere books are sold.

Leisle Chung grew up on a farm in Arkansas and now calls Colorado home. She and her husband, Dr. Vinh Chung, had dreamed of living in Colorado. Thus, they moved there 12 years ago and opened Vanguard Skin Specialists. Their medical practice now has nine locations across southern Colorado and 95 team members. Leisle has a heart for the poorest and most vulnerable in the world. She is passionate about leading a medical practice that has the mission to make a positive impact on patients, community, and the world.

Vanguard is actively involved in training future medical providers, volunteering in the community, and supporting humanitarian missions worldwide.
In her prior career, Leisle spent a decade working for Bain & Company, a global strategy consulting firm, where she specialized in growth strategy and private equity due diligence. Leisle graduated magna cum laude from Yale College. She studied theology at the University of Edinburgh and earned her MBA from Harvard Business School.

DETAILS:
** RSVP Deadline: Sunday, May 1 at noon to allow the caterers time to prepare - no exceptions
Date: May 12, 2022
Time: 6:30 pm - 8:30 pm CT
Location: Home of Debbie and Ben Chong (address to be provided to registrants)
RSVP below

Questions: Call or email: 469-431-1436 or velda@sacleadership.com.