Family Night at the Dallas Legion Pro Ultimate Frisbee Season Opener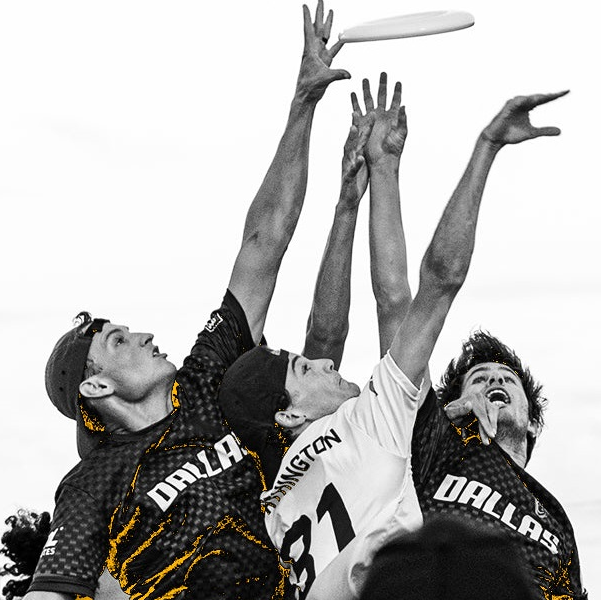 Please bring your family and friends to join us for the season opener of the Dallas Legion professional ultimate frisbee team in its inaugural season!

The Dallas Legion is DFW's 100% minority-owned, professional Ultimate Frisbee team of the American Ultimate Disc League (AUDL). Drs. Young Byun MD MBA (AB '97) and Ivy Byun PhD are the two majority owners of the Dallas franchise. The team rebranded and relocated from Plano to Colleyville for the 2022 season in order to be more central and accessible to fans from all over the DFW metroplex.

For those not familiar with the sport, Ultimate Frisbee is a fast-paced sport involving two teams of seven players on a football field. Each team defends one end zone and tries to catch the disc in the opposite end zone for a score. Any player can throw the disc but may not run with the disc.


https://www.youtube.com/watch?v=JQBawZfIT-A
https://www.youtube.com/watch?v=PMn9aIrc8p0

Before the game, there will be a special session for our group including a short presentation, demonstration, and Q&A about the business aspects of owning a fledgling sports franchise.
DETAILS:
Date
: April 30, 2022
Time: 6:00 pm CT Presentation and Demonstration
7:00 pm CT Gametime
Location: Colleyville Middle School, 1100 Bogart Dr, Colleyville, TX 76034
Cost:
Adults $15.00

Youth (12-17) $10.00

Kids (under 12) Free
Purchase Tickets: HERE
Questions: Call or email: 469-431-1436 or velda@sacleadership.com.