Inside Story: Secrets Billionaire Families Use to Preserve and Grow Their Wealth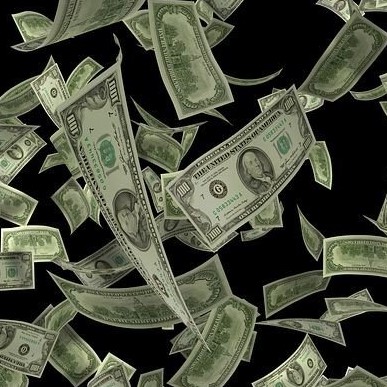 Please mark your calendars to join us for this virtual event with Chuck Collins. Chuck will discuss dynastic wealth and how billionaire families protect their wealth with the assistance of the wealth defense industry. As a great grandson of German-born meatpacker Oscar F. Mayer (founder of the Oscar Mayer food corporation) Chuck Collins was born into wealth, but at age 26 he gave away his inheritance. Through his personal experience and reflections, he brings a fresh perspective to recognizing the role of individuals and communities in tackling inequality.

Explore all sorts of techniques that the super-rich use: shell companies, off-shore tax havens, trusts, hard assets and digital assets like cryptocurrency.

Currently, Chuck Collins is the Director the Program on Inequality and the Common Good at the Institute for Policy Studies where he co-edits Inequality.org. His new book, The Wealth Hoarders: How Billionaires Pay Millions to Hide Trillions, is about the wealth defense industry (Polity Books 2021). He is also co-founder of Wealth for Common Good.

We expect a very highly interactive and informative session around the secrets of the wealth defense industry and how billionaires manage their fortunes! You won't want to miss this one!
DETAILS:
Date
: October 6, 2021
Time: 12:00 pm - 1:00 pm CT
Location: Details on how to join the discussion will be sent via email to all registered guests
Cost:
Harvard Club of Dallas Members: FREE

Guest/Non-Member: $10