An Esports Field Trip Lunch with Envy Gaming CEO Adam Rymer AB '97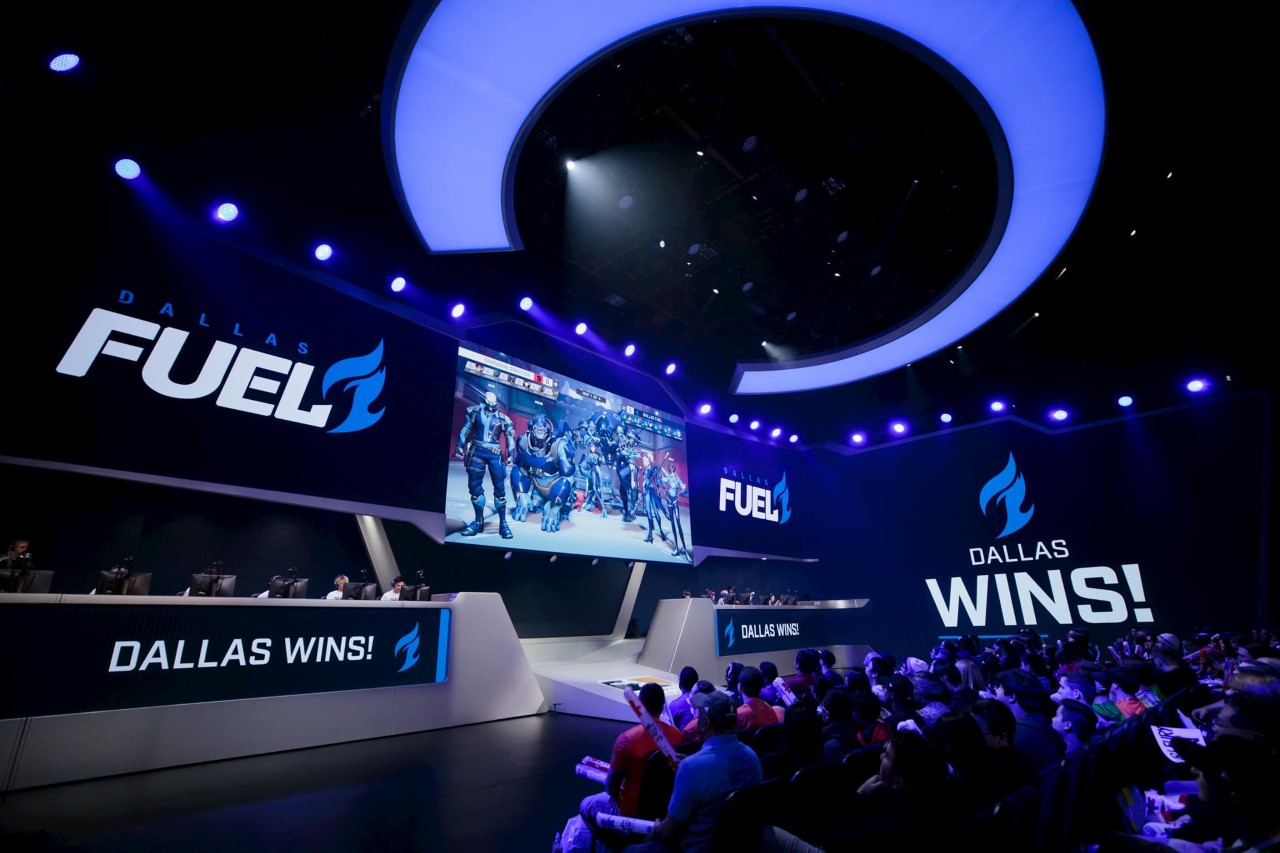 Please join the Harvard Club of Dallas for our first lunch of the 2021-22 club year!
This is a special occasion because it is our first in-person lunch in over a year and a half, and will be a unique on-site "field trip". Please note this lunch is not in our usual location at the Petroleum Club.

We will be meeting fellow alum Adam Rymer to learn about esports. For those who aren't (yet) familiar with esports, it is one of the hottest areas of entertainment and competition today. No longer a niche activity, esports has exploded into the mainstream and is an industry in its own right. Incredibly, more people are playing video games than any sport in the world, and the popularity of esports has continued to explode along with this trend.

Adam is CEO of Envy Gaming, the largest esports organization in Texas and ranked by Forbes as the 8th Most Valuable Esports Organization in the World. This will be a chance to learn everything you've wanted to know (or didn't know you wanted to know!) about esports including what it means to be an esports organization. For example, Envy Gaming is a sports team, media company, and agency all rolled into one. We will also get a facility tour and get to see a little competitive gaming action.

Adam Rymer AB '97, an industry veteran in film, digital media, and entertainment, is currently CEO of Envy Gaming. He reports to the Envy Gaming Board of Directors, led by Chairman Ken Hersh. Dallas-based Envy Gaming is the owner and operator of the Dallas Fuel team in the Overwatch League and the Dallas Empire team in the Call of Duty League, and a founding member of Flashpoint, a professional tournament series for competitive CS:GO in which the Team Envy franchise competes. Envy also fields professional teams and players in Rocket League, Super Smash Bros., and Magic: The Gathering, with plans to announce entrance into additional competitive esports titles coming soon.

Address: 3030 Nowitzki Way, Suite 300, Dallas, TX, 75219
When looking at the American Airlines Center (AAC), we are the building on the right in the plaza area (the same building as WFAA Channel 8 News). You will see "3030, Envy Gaming" above a rotating door, take the elevator to the third floor to find our office.

Parking: There are a couple of garages conveniently located near the AAC. The closest garage is located across from the W Hotel valet parking on Victory Park Ln next to Dibs Sports Bar. Then there is the Lexus garage located on N Houston St near the intersection with All Star Way.

DETAILS:
Date: September 24, 2021
Time: 11:30 am - 12:00 pm (tour); 12:00 pm - 1:00 pm (catered lunch)
Location: Envy Gaming, 3030 Nowitzki Way, Suite 300, Dallas, TX, 75219
Cost for Early Tickets (through Sept. 17, midnight):
Free - Patrons+

$15 - Recent Grad Members

$20 - All Other Current Members

$25 - All Guests and Non-Members

Prices increase by $10 after September 17, 2021
**Registration for this event closes at 5:00 pm on September 22, 2021**