February 2021 Book Club Meeting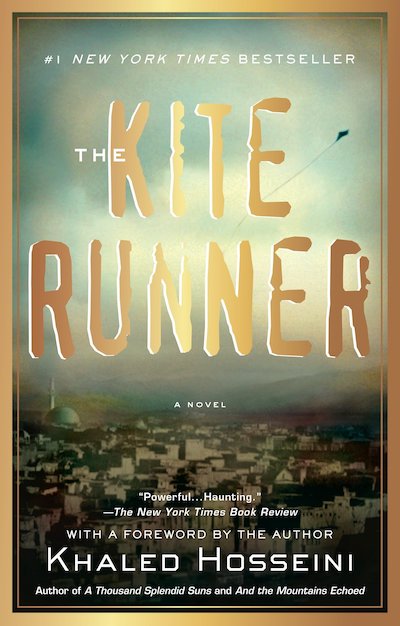 The February meeting of the Book Club will be on Wednesday, February 10, at 7:30 p.m. Jon Langbert will lead our discussion of The Kite Runner, by Khaled Hosseini. Published in 2009, "Hosseini's stunning debut novel starts as an eloquent Afghan version of the American immigrant experience in the late 20th century, but betrayal and redemption come to the forefront when the narrator, a writer, returns to his ravaged homeland to rescue the son of his childhood friend after the boy's parents are shot during the Taliban takeover in the mid '90s."
If those who would like to attend would please RSVP to Adrienne Dominguez at adrienne.dominguez@tklaw.com, we will provide a calendar invitation with log-in information for the meeting. Please note that the Book Club generally meets on the second Wednesday of each month. For those who like to read ahead, our March book will be Piranesi, by Susannah Chalke.
DETAILS:
Date: Wednesday, February 10, 2021
Time: 7:30 pm
Location: Online. Link will be sent prior to the event to the registered participants.
Cost: FREE. To RSVP, please email Adrienne Dominguez.