Lunch with Parkland Foundation CEO, Michael Horne: Improving Access to Healthcare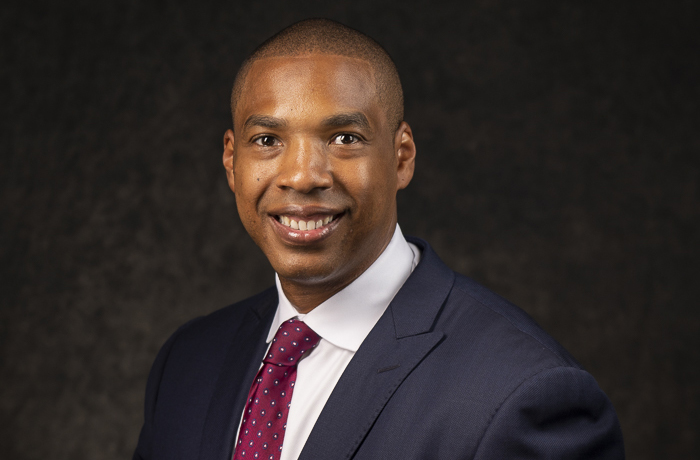 The Harvard Club of Dallas warmly welcomes members of our partners, theYale Club of Dallas and the Princeton Club of Dallas.
Learn more about the innovative and extensive Parkland Health and Hospital System, one of the largest public health systems in the country and a critical foundation for a healthy, and successful, Dallas.
As one of the largest public health systems in the country, Parkland Health and Hospital System is the foundation for a healthy Dallas - which is critically important for a successful Dallas, now more than ever. In addition to beautiful, state of the art flagship hospital, Parkland is actively expanding its many services to the community, including a new one-acre Serenity Park and a new hospital, while continuing its research affiliation with UTSW and their Community Outpatient Clinics and programs. The breadth and depth of what they do in our community will likely surprise many,
As part of our Meet our Local Leaders series, please join us to speak with Michael Horne, CEO of the Parkland Foundation, to discuss the history of Parkland, its current status and work, and new happenings and projects. He will also discuss how the Parkland Foundation supports the hospital system and why the general public is interested in going to Parkland for specialty care (such as for their burn clinical services).
Michael Horne, EdD, is a career educator and social entrepreneur. Prior to joining Parkland in June 2019, he was superintendent of Knowledge is Power Program (KIPP) where he oversaw the exponential growth of high-quality, college preparatory education for Dallas' most socially and economically disadvantaged children. He is the recipient of the 2018 Dallas Business Journal 40 Under 40 Award, the KIPP Fisher Fellowship, KIPP Miles Family Fellowship and the 2005 Amherst College Class of 1954 Commitment to Teaching award. Dr. Horne was a member of the 2019 Leadership Dallas Class, Dallas Assembly, The Commit Partnership-Leadership Council and a member of the Grow South Advisory Council. He serves on the boards of Year Up DFW and St. Philip's School & Community Center.
Dr.Horne earned his Doctor of Education degree from the Harvard Graduate School of Education. He received his Master in Public Policy from the John F. Kennedy School of Government at Harvard, as well as his Master in Education Policy and Management. He received his Bachelor of Arts in sociology from Amherst College in Amherst, MA.
Thank you Susan! Our discussion will be hosted by Susan Bowman, for whom we are grateful for securing and organizing this opportunity. Susan has a MS in Medical Sociology and works as a bioethicist.
This will be an interactive discussion with Q&A on the open chatbox.
DETAILS:
Date: Thursday, February 25, 2020
Time: 12-1PM (CST)
Location: Virtual