December Book Club Meeting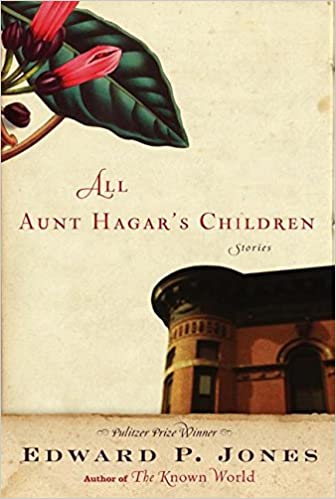 The December meeting of the Book Club will be on Wednesday, December 9, at 7:30 p.m. Susan Bowman will lead our discussion of All Aunt Hagar's Children: Stories, by Edward P. Jones. All Aunt Hagar's Children is a collection of short stories by African-American author Edward P. Jones; it was his first book after winning the 2004 Pulitzer Prize for The Known World. The collection of 14 stories centers on African-Americans in Washington D.C. during the 20th century. "Each story traces a journey--planned or unplanned, taken or failed--and an obvious root/route symbolism runs throughout the collection."
If those who would like to attend would please RSVP to Adrienne Dominguez at adrienne.dominguez@tklaw.com, we will provide a calendar invitation with log-in information for the meeting. Please note that the Book Club generally meets on the second Wednesday of each month.
DETAILS:
Date: Wednesday, December 9, 2020
Time: 7:30 pm
Location: Online. Link will be sent prior to the event to the registered participants.
Cost: FREE. To RSVP, please email Adrienne Dominguez.