Meet our Undergrads: Life at Virtual Harvard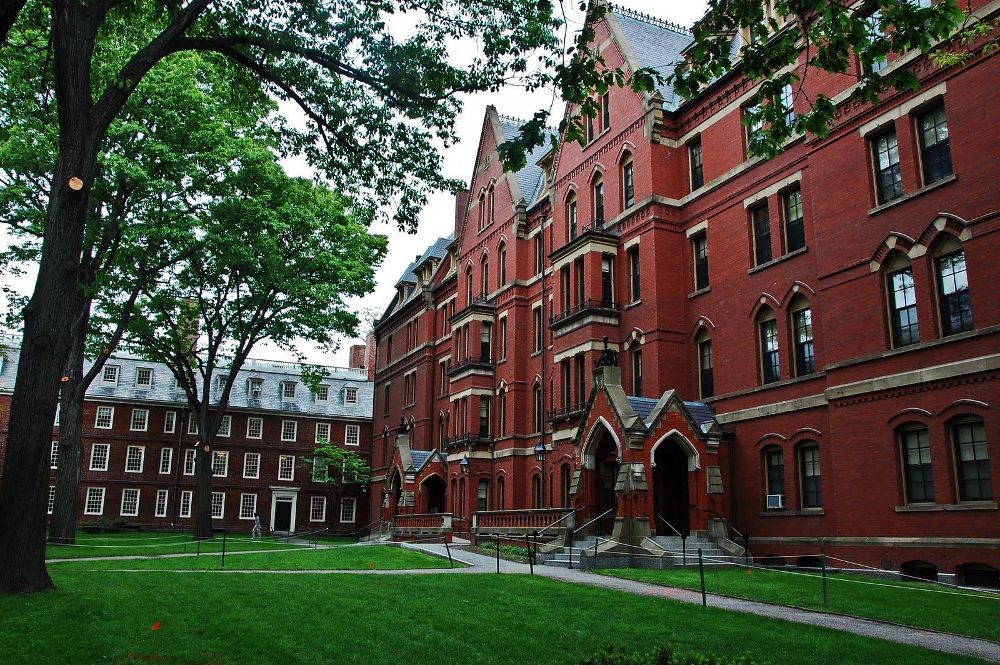 With Harvard providing undergraduates virtual course work, what is it really like for our students from Dallas. Join us for a facilitated discussion by our event organizer, Charles Jones, to hear their firsthand experiences.
Students who have generously agreed to take time out of their very busy schedules to speak with our alumni community include Katie O'Meara, Alejandra Nava Garcia, Lorenzy Daniel, Yosi Fetahi, Prazul Wokhlu.
DETAILS:
Date: Thursday, December 10, 2020
Time: 4:30-5:30PM (CST)
Location: Virtual
Cost: Free.
Video recording of the event is below.