Opportunities for Investing in the Hotel and Hospitality Industry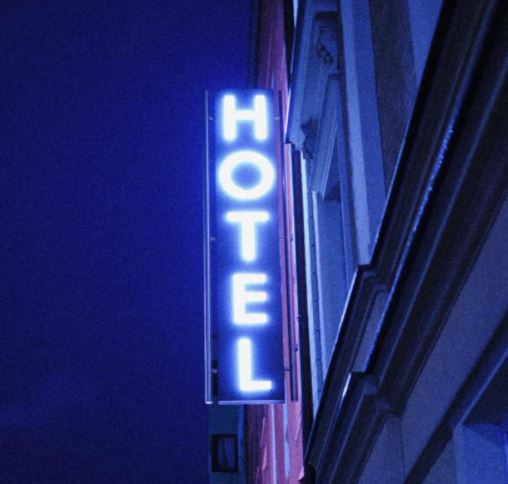 The Harvard and HBS Clubs of Dallas invite you to join us for an interactive webinar Thursday, November 12, 2020, from 4:30-6:00 pm CT where a panel of experts will discuss various options to participate in Hotel and Hospitality opportunities. Many of us wonder who owns the many small hotels that are cropping up around us and would like to understand more about the options to participate. Here is the chance!

Many don't know there is a range of ways to participate in the Hotel and Hospitality Industry. Areas we will touch on include:
• Investing in a Hotel and Hospitality REIT
• Passive Investment in a Single Hotel
• Active Investment in a Hotel

Questions that will be addressed will include:
• Advantages and disadvantages of Branded vs Unbranded Hotels
• The Role of a Management Company
• Managed Franchise vs. Self-Managed Franchise
• New Hotel Development vs. the Aftermarket
• Finding Investment Opportunities

Join the Harvard and HBS Clubs of Dallas webinar on "Opportunities for investing in the Hotel and Hospitality Industry." We will have an expert panel discuss and answer questions about investing in, building, or purchasing your own hospitality business. Our panel will be moderated by HCD and HBS club members Rebecca Posten, Graham Gardner, and Brian Buffington.

Panelists include:

• Rose Hasham - Principal/Owner – IHG Properties: Holiday Inn Express Brand
• Richard Squires - Founder of Lennox Capital Partners, LP
• Jon Langbert - Partner/GC Plüsh Suites
• Lynne Roberts - Executive Vice President of Capital Markets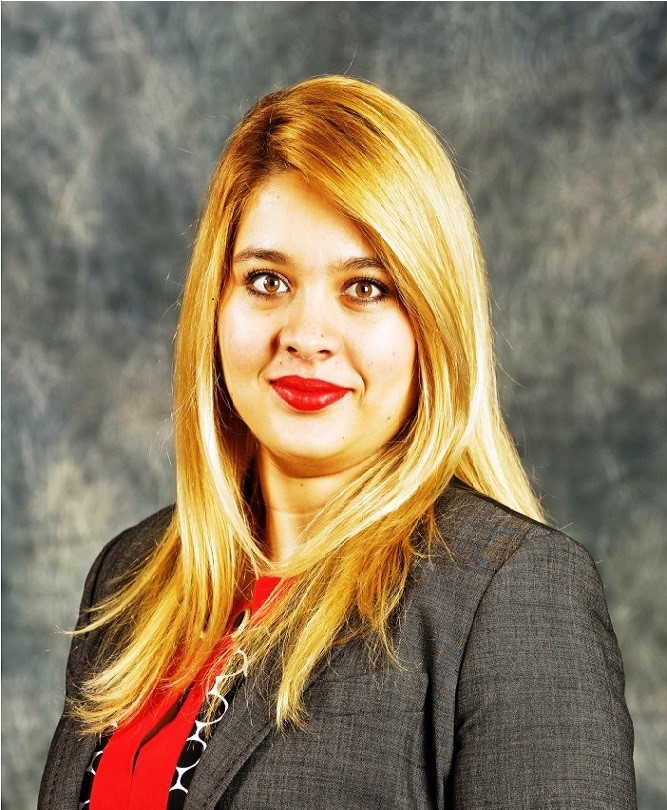 Rose Hasham - Principal/Owner - IHG Properties: Holiday Inn Express Brand
Currently at Rosegold Hotels, Rose is responsible for formalizing the company's strategic-planning processes, forging new working relationships, and synergies across the organization. Her current focus is to diversify the company's commercial real-estate portfolio in the DFW area while creating more jobs for the community.

After completing grad school, Rose joined Forbes/Fortune top 100 companies such a Raytheon and CapitalOne in leadership roles to direct people strategy. In 2015 she left corporate to start her entrepreneurial journey in hospitality and commercial real estate. In her spare time Rose enjoys serving on the HBSCD Real-estate SIG, cooking, traveling globally, and all things spiritual!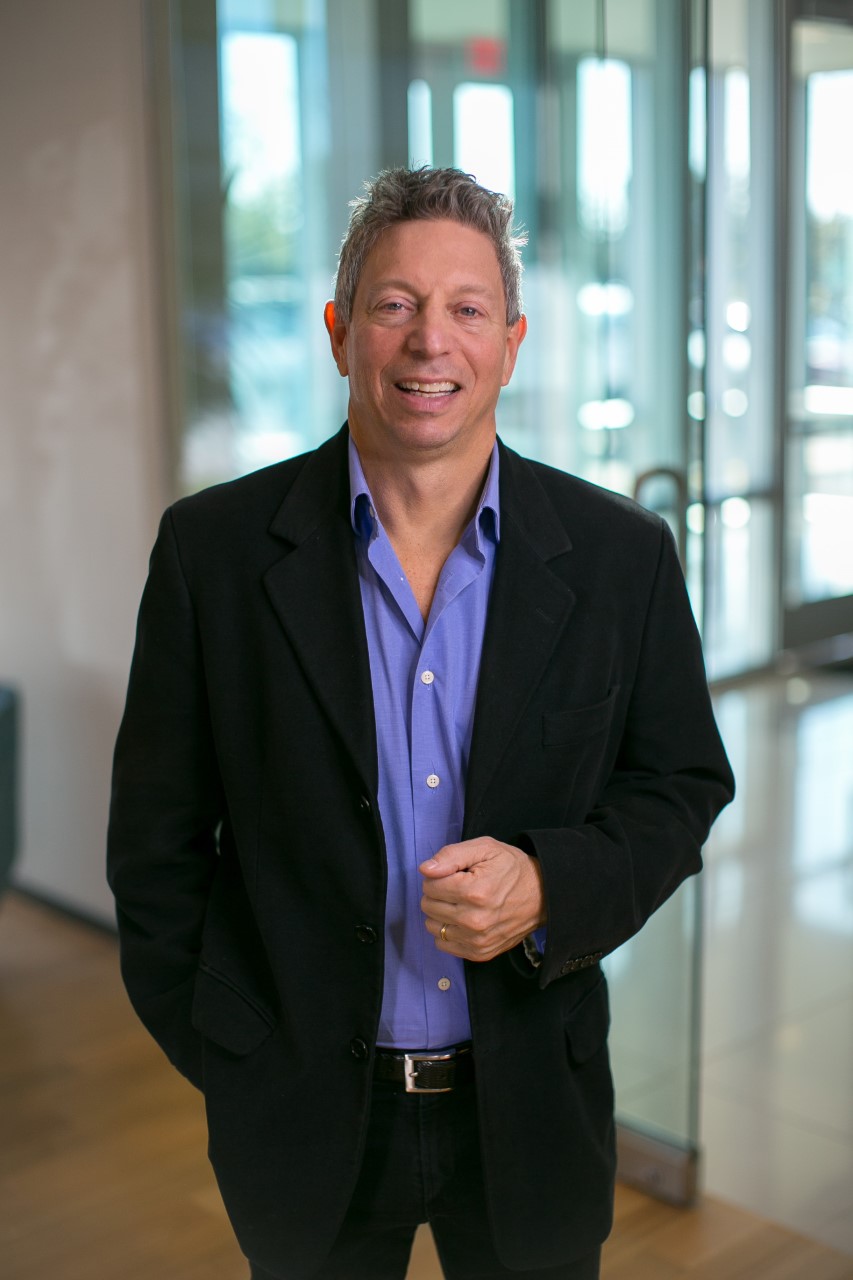 Richard D. Squires - Founder of Lennox Capital Partners, LP
Richard D. Squires is the Founder of Lennox Capital Partners, LP (his family office) and Co-founder of SPI Holdings, LLC, a predecessor of Lennox in partnership with Mr. Dennis Wong which has real estate holdings including commercial land, retail, office, hotels, mini-storage, industrial and multi-family assets and previously acquired the former Pace Membership Warehouse, Inc. from K-Mart in a leveraged buyout.

Prior to SPI, Mr. Squires worked at various Bass Brothers and Rainwater, Inc.-affiliated companies from 1984-1991 in real estate acquisitions, investments, corporate strategy and liquidation and in 1991 Mr. Squires with his partner at the time, Maxxam Inc, a Fortune 150 Company completed the first ever RTC Bulk Sale and subsequently purchased more than 100 tracts of land nationwide from the RTC.

Today, Mr. Squires owns as either a majority or minority partner interests in more than 40 hotels, primarily serving the economy extended-stay segment such as WoodSpring Suites and Extended Stay of America, but also owns interests in Marriott Residence Inn, Candlewood and Courtyard properties.

Mr. Squires holds a BS in Accounting from Penn State and has an MBA from Harvard Business School and has served on the Board of Directors of Forestar Group, Inc. (NYSE), Arise Virtual Holdings, LLC, Boss Holdings, Inc., Box Energy Corp., Crown American Bank, Kynect (formerly Stream Energy) and GSTV as well as the Board of Trustees of the St. Mark's School of Texas.


Jon Langbert - Partner/GC Plüsh Suites
A serial entrepreneur, Jon (MBA '92) and a friend decided over breakfast to build a new type of hotel, fusing upscale, extended-stay, corporate and pet-friendly elements. Their first Plüsh Suites is under construction near the Galleria and their second one will break ground in Allen in 2022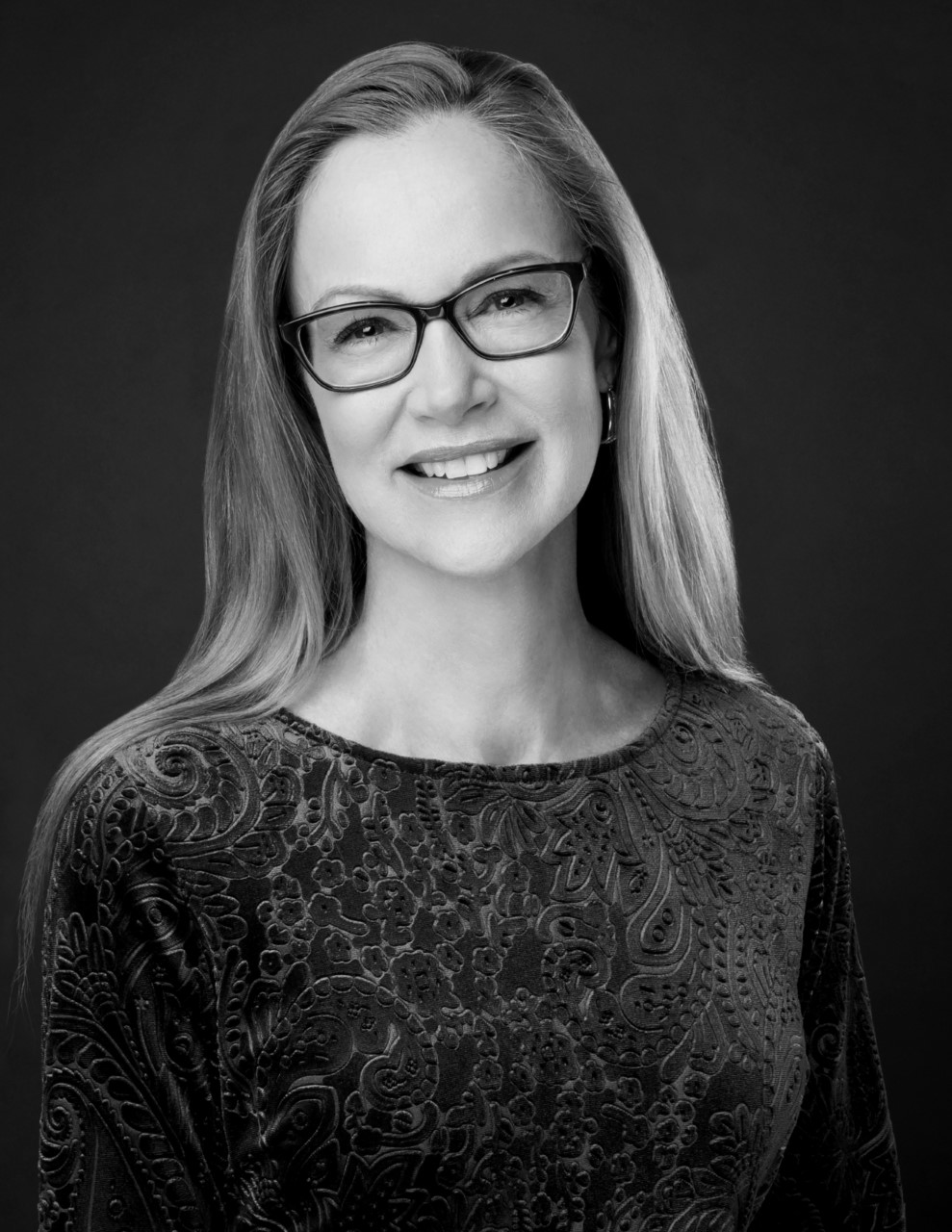 Lynne Roberts - Executive Vice President of Capital Markets
As Executive Vice President of Capital Markets, Lynne Roberts is responsible for overseeing the capital markets team and growing Aimbridge Hospitality's footprint of investors with large-scale acquisition requirements in hotel real estate. Roberts has played an integral role in Aimbridge Hospitality's growth from eight to over 850 properties.

Roberts joined Aimbridge in 2004 with 30 years of experience in the hospitality industry. Previously, she served as Vice President of Development Planning with Wyndham Hotels and Resorts, where she led acquisitions, new construction, management contracts and conversion analysis. Prior to Wyndham Hotels and Resorts, Roberts created and directed start-up company development for an extended stay group, HomeGate Hospitality, where she contributed to the achievement of private to public company status and a successful company sale within two year of conception. Additionally, she led real estate analysis for Sheraton Suites Development in the Central United States and Canada and served as a Hospitality Consultant with Pannell Kerr Forster in Chicago.

Roberts currently serves on the Board of Governors for the University of North Texas College of Merchandising, Hospitality and Tourism. She is also a member of the Hilton Owners Advisory Council, the Element Franchise Advisory Committee, and the AHLA Hospitality Investment Roundtable.

Roberts is a graduate of Michigan State University, where she was valedictorian of her class in the School of Hotel and Restaurant Management.

DETAILS:
Date: Thursday, November 12, 2020
Time: 4:30 PM (CST)
Location: Virtual (Link will be sent prior to the event)
Cost: Free. Please register below. *Registration for the event will close at 11 AM (CST) on Thursday, November, 12.