Health Trends SIG Event: How America's Employers can fix Health Care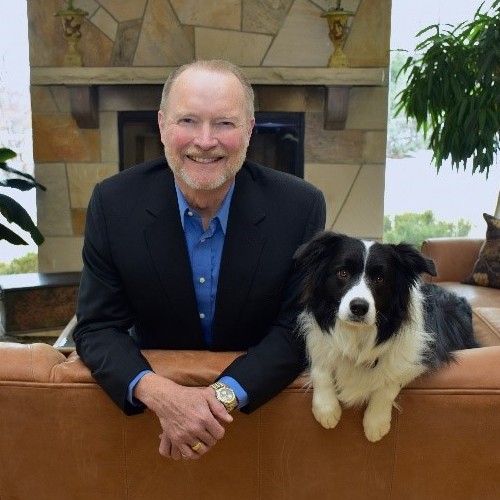 America's employers have long had all the tools necessary to fix our broken health care system and to assure consistently affordable, high-quality medical care for their 170-million employees and dependents and, ultimately, the entire U.S. population—all without any additional government regulation or programs. Yet they have utterly failed to do it, having focused instead on failed top-down, bureaucratic approaches that deny control to the one player with the greatest stake in the outcome—the medical consumer.
The solution lies in employers extending to their employees the same economic principle that has long allowed them to purchase their equally essential food, housing, transportation, and clothing: Consumer control of all the money. With it, employees with a simple smartphone app will be able to make their own medical choices based on the answers to two simple questions:
For my medical needs, who are the highest-quality, most appropriate medical providers?

Of those, which one is the cheapest?
To accomplish this, we need only a single large employer—Employer Zero—to take the initiative to make it happen. Steve explains how to make it so.

Steve Hyde
Since 1970, author and speaker Steve Hyde has been a managed-care CEO, federal HMO regulator, health insurance actuary, medical group CEO, policy expert, PBM CEO, and confidential advisor to scores of providers, payers, employers, and policymakers. His most recent book "How Jeff Bezos Can Fix Health Care: Leading the Transparency Revolution," has received rave reviews from advocates of private-sector health reform including The American Enterprise Institute. His previous books were "Cured! The Insider's Handbook for Health Care Reform," and "Prescription Drugs for Half-Price or Less." Steve received a BA in Finance from Michigan State University and an MBA from Harvard Business School.

Date and Time:
Wednesday, September 30, 2020
12:00 PM - 1:30 PM CT
Location:
Virtual Event. Details on how to join the discussion will be emailed to all registered guests on Wednesday, September 30 at 9:00 AM.
Cost:
There is no cost for this program.
Please register below.
When:
12:00PM - 1:30PM Wed 30 Sep 2020, Central timezone

[ Get Directions ]
RSVP Here...