Real Estate SIG: Virtual Real Estate and 3 Trends Shaping the DFW Market Now!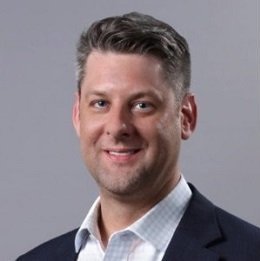 You won't want to miss this one -- a virtual tour of a virtual real estate company plus discussion of three trends shaping DFW's real estate market from Paul "The Voice of Data" Hendershot, Director of Market Analytics at Co-Star, one of the fastest-growing companies in America.

CoStar, with a market cap of $23.8B and sales of $1.5B, is the only fully integrated commercial real estate research and real-time data in the US. Their online real estate marketplace, LoopNet, and rental home website, Apartments.com, are premier resources used by everyone involved in commercial real estate.
DETAILS:
Date: Thursday, September 17, 2020
Time: 2:00-3:00 PM (CST)
Registration: This event has been organized and is being hosted by the Harvard Business School Club of Dallas. Pre-registration is required and subject to availability. Details on how to join the discussion will be emailed to all registered guests. Online registration will close on Thursday, September 17 at 9:00 AM. This event is free for members and $20 for non-members. Click below to buy tickets.