How To Participate In Small Business Opportunities? Dallas Small Business Opportunity Panel: Invest-Build-Buy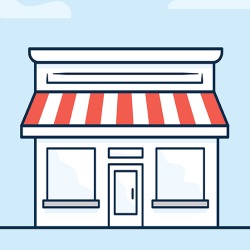 **Registration has closed for this event. Please email admin@harvardclubofdallas.com to request a link.**

The Harvard Club of Dallas invites you to join us for an interactive webinar Thursday, September 10, 2020, from 4:30 - 6:00 pm where a panel of experts will discuss various options to participate in Small Business Opportunities. Many of us dream about participating in small business and would like to understand more about the options. Here is the chance!
What participating in small business can provide:
- new opportunities to get involved in something innovative and new
- professional flexibility if someone is involved in running the company
- investment diversity
- ways to use one's professional skills in new ways
- entry point for people returning or new to the workforce
- opportunity to follow one's passions - from low to high involvement levels

Many don't know there is a range of ways to participate in small business. Areas we will touch on include:
- starting a side business
- obtaining a role as a business advisor
- becoming a passive investor
- becoming an active investor
- buying into a low capital developing franchise
- buying an established franchise
- purchasing an established business allowing the owner to exit

Our panel will be moderated by HCD and HBS club members Rebecca Posten and Brian Buffington.

Panelists include: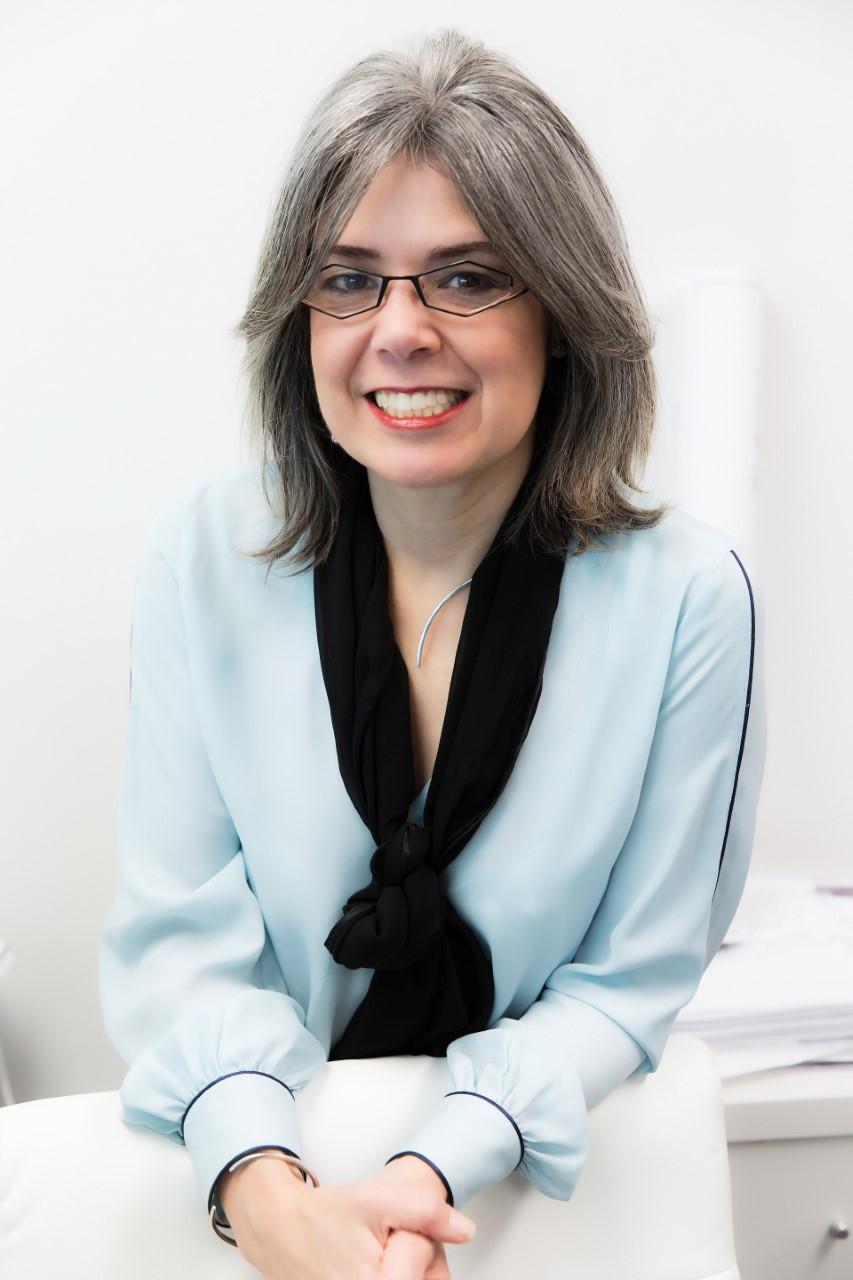 Hilda M. Rodriguez Mercado, AIA, NCARB | ASID
Ms. Rodríguez is Principal of HILDA RODRIGUEZ Architecture/Planning/Interiors LLC in Dallas, Texas, a design firm dedicated to mainly commercial design. The firm portfolio includes projects in the design sectors of Hospitality, Higher Education, and Corporate Office. Relevant recent clients include DFW Airport, Air Star Concessions, Artist Guild Hotels, Dallas Habitat for Humanity, Readers 2 Leaders. Before launching her firm, Ms. Rodríguez worked for international design firms Wilson Associates, KMD Architects, Haldeman Powell + Partners, and Teodoro González de León. Her experience also includes work for institutional, healthcare, and pharmaceutical entities in Latin America, the United States, and the Middle East.
Ms. Rodriguez develops projects that care for the environment through intellectual research and practical design application to achieve project efficiencies and create value. For community involvement, Ms. Rodríguez leads the neighborhood association known as The Oak Lawn Committee, which reviews zoning variances for projects in the Oak Lawn area. She is also a member of the Advisory Board overseeing the renovation of the Kalita Humphrey Theatre, a member of the board of Dallas Area Habitat for Humanity, and a member of the City of Dallas ZOAC committee (a zoning ordinance review). Hilda is also an adjunct professor at Wade College and is a regular visiting critic and a former adjunct professor at UT Arlington CAPPA and the Art Institute of Dallas. Ms. Rodriguez's work has been recognized in journals and articles for her contribution to interior architectural design and awarded by the ASID, IIDA, AMDI, and the American Institute of Architects. Through her entrepreneurial development, volunteer work, and mentoring of young women interested in design and STEM (Science, Technology, Engineering and Math) careers, Hilda was the recipient of the Rising Star Luna Award and the Government Contracting SBDC Excellence Award.
Hilda received a Bachelor in Environmental Design from the University of Puerto Rico in 1988 and a Masters in Architecture (MArch I, Advanced Placement) from Harvard University Graduate School of Design in 1992. She is both a Texas Registered Architect and Registered Interior Designer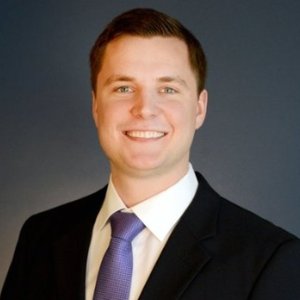 Tom Beauchamp, CPA
Mr. Beauchamp is a Founding Partner of Surge Private Equity LLC, a Dallas based firm he founded in 2017 that seeks majority buyouts of small businesses worth $8-30MM in the lower market. To date, the firm has closed 8 transactions. The firm primarily does leverage buyouts on companies that cash flow profit between $1.75-$5MM a year. Mr. Beauchamp serves on the board of Busy Bee Cleaning Services, Global Bakeries, Access Dental, Hippodrome Services LLC, and Norris Training Systems Inc.
Prior to joining Surge, he was employed at glendonTodd Capital LLC, a private equity firm focused on technology-enabled business services and healthcare. Prior to joining glendonTodd, he worked on the hedge and private equity fund analysis team for Highland Capital Management L.P., a global alternative investment firm. He began his career as an Audit Associate at KPMG LLP.
Mr. Beauchamp received a Bachelor of Business Administration and a Master's of Accountancy from Baylor University. He is a licensed Certified Public Accountant. Originally from Houston, Mr. Beauchamp enjoys the market, poker, and exercising.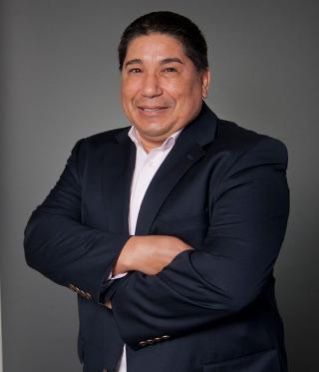 Gilbert Aranza
Mr. Aranza is President of Star Concessions, Ltd., a Food and Beverage Operator and Management Company that owns and operates food and beverage and retail concessions at airports, primarily in Dallas Love Field and Dallas/Fort Worth International Airport. In the quick-service category, Star Concessions, Ltd.'s, franchised or licensed concepts include Starbucks Coffee (in partnership with Host International, Inc.), La Madeleine Cafe, Paciugo's Gelateria, Auntie Anne's Pretzels, Pizza Hut, Whataburger, and Campisi's Pizza. In the full-service category, their licensed or franchised concepts include Chili's Bar and Grill, Maggiano's Little Italy, PF Changs, Petrossian Champagne and Caviar Bar, Rio Mambo Mexican Tex Mex Y Mas, Cool River Café and Cantina Laredo. In addition, a Dallas Cowboys Club Sports Bar will open soon in Dallas Love Field Airport which will be operated in partnership with the Dallas Cowboys organization. Star Concessions will also open in the spring of 2021 the first phase of DFW International Airport's new Terminal F which will feature Eatzi's and restaurants and bars from the Trinity Groves restaurant incubator located near downtown Dallas. Finally, they operate several Dallas Cowboys Pro Shops at DFW International Airport in partnership with the Dallas Cowboys organization. Prior to his restaurant management career, Gilbert was a partner with Cohan, Simpson, Cowlishaw, Aranza & Wulff, L.L.P., Attorneys and Counselors, and a Director of First Southwest Company, Investment Bankers concentrating on the start-up of businesses in Mexico.
Gilbert is presently a member of the Friends of the Latino Cultural Center, Southwest Medical Foundation (Honorary Trustee), the University of Texas at Austin, Advisory Council – Annette Strauss Institute for Civic Participation, the University of Texas at Austin, Development Board (Life Member) and the World President's Organization.
Gilbert holds a B.B.A in Accounting from The University of Texas at Austin and a J.D. from Harvard Law School.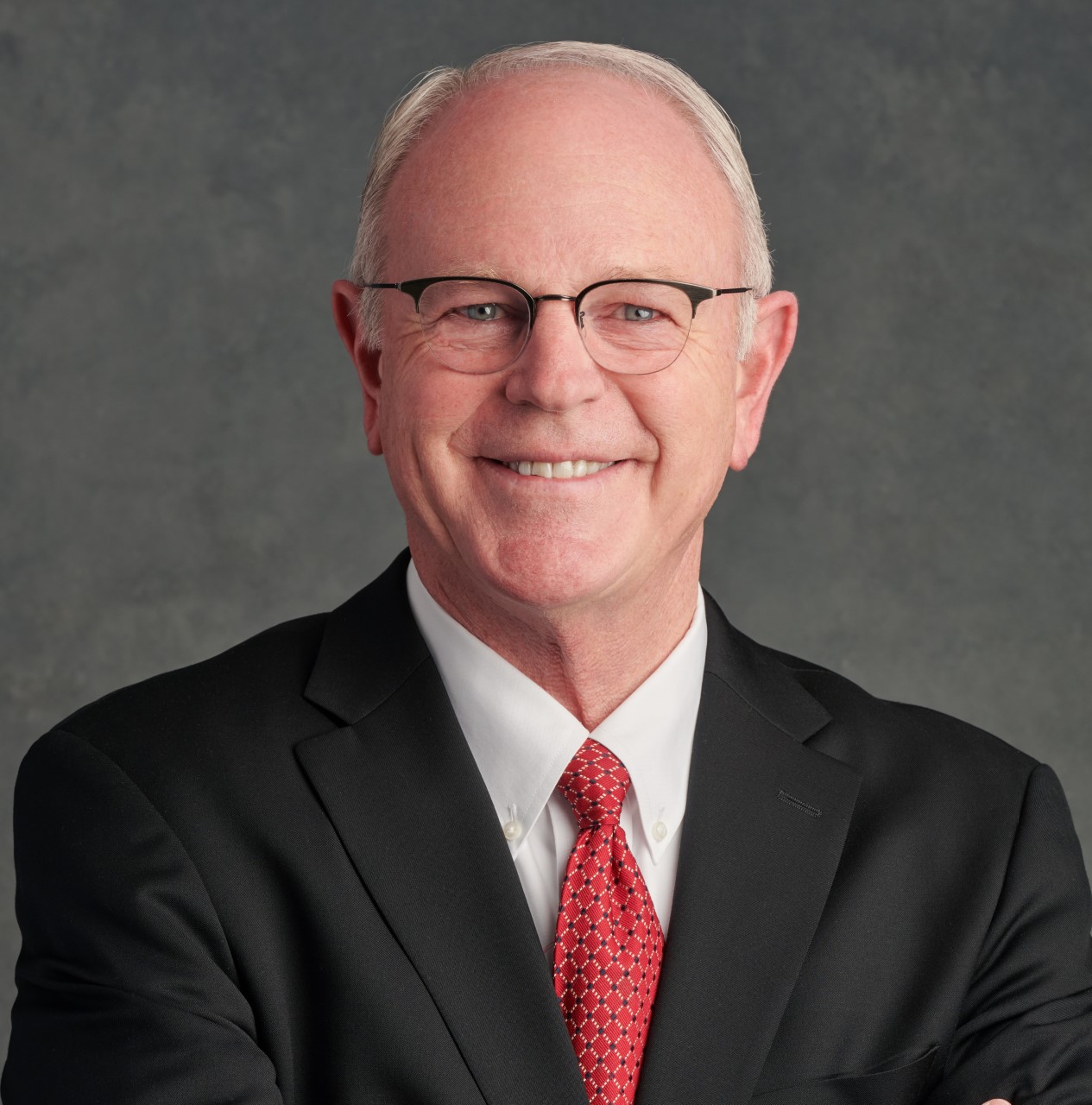 Dr. Nolan Duck
Dr. Nolan Duck is the founder and CEO of DBG Advisors in Richardson, Texas, which is an M&A Advisory and Business Brokerage Firm. He focuses on helping business owners Determine, Build, and Get Full Value for their companies. For over 15 years, Nolan has provided essential guidance to Business Owners who are looking to increase the value of their business to ensure a lucrative exit. His book, Are You Read To Sell Your Business? addresses "10 Critical Issues Every Business Owner Must Address To Get Their Business On The Right Path For A Lucrative Exit." Whether they plan to sell now or ten years from now, his goal is to help them be prepared to sell if someone comes calling.
Dr. Duck is the President of the Dallas/Fort Worth Chapter of the Texas Association of Business Brokers (TABB), a member of the Alliance of Mergers & Acquisition Advisors (AM&AA), a member of the Trusted Authority Alliance, a member of the North Texas Commercial Association of Realtors (NTCAR), a Board Certified Broker, a Real Estate Broker, a Certified Value Builder, a Certified CVI Coach, an ordained minister and an active Rotarian in the Park Cities Rotary Club.
Nolan received his BA from the University of Arkansas, Master's degrees in Theology and Religious Education and a Doctorate in preaching all from Southwestern Baptist Theological Seminary. He and his wife live in Richardson, Texas. They have two married children and three grandchildren.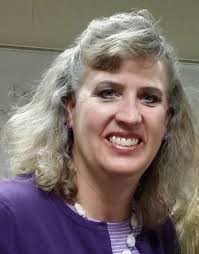 Janice Charles - Franchise Consultant
Janice Charles is one of America's top franchise consultants who has helped thousands of people explore franchise opportunities. She has over 40 + years of franchising experience in every aspect of the business. After many years as a successful entrepreneur, Janice enjoys helping others find their way to business ownership through franchising.
Janice is a high energy, outgoing and passionate individual who enjoys helping people realize their dreams. "I am working my dream job and thrive on helping others do the same".
Her experience includes Franchise Development, Small Business Development and Marketing, National Franchise Marketing and Operations, Local Store Marketing, CPG Sales, Business Acquisitions, Website Development, Small Business Bookkeeping, and more…
Realizing your dreams and stepping out of your comfort zone is not an easy task and this road should not be traveled alone. Janice utilizes her background of franchising, sales, marketing, operations and management to help you with your new endeavor.
Janice is a Colorado Native and lives in Broomfield, CO with her son and two dogs. She enjoys a multitude of sports, travel, volunteering in her community, and spending time with her family.
DETAILS:
Date: Thursday, September 10, 2020
Time: 4:30-6:00 PM (CST)
Location: Virtual

Video recording of the event is below.