POSTPONED - New Date TBD - Back to the Future: US Immigration Policy and Politics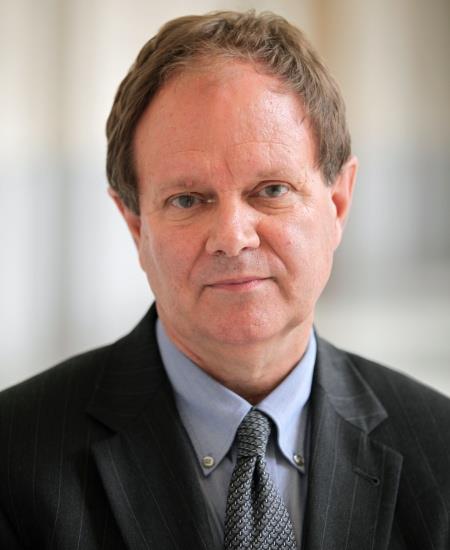 The Harvard Club of Dallas and the Yale Club of Dallas are pleased to welcome Jim Hollifield as guest speaker for our April Lunch. Mr. Hollifield is an Ora Nixon Arnold Fellow in International Political Economy, Professor in the Department of Political Science, and Director of the Tower Center at SMU. Additionally, he is a member of the New York Council on Foreign Relations and a Global Fellow at the Woodrow Wilson International Center in Washington, DC. His expertise is migration and mobility studies, and his talk will include:

* Looking back at history to put the current debate on immigration into a historical context
* Challenges of managing migration in the 21st Century
* State of the art research on the economics of migration and the effects on policy
* Review current policy debates.
* Focus will be on US Mexico and Central America, though his expertise is more global


The Harvard Club of Dallas would like to extend a special thank you to SIDLEY AUSTIN LLP for hosting and sponsoring this lunch program.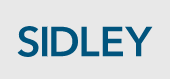 DETAILS:
Date: April 7, 2020
Time: 11:45 am - 1:00 pm
Location: Offices of SIDLEY AUSTIN LLP, 2021 McKinney Avenue, Suite 2000, Dallas, TX 75201
Cost: Click HERE to purchase tickets.
Harvard Club of Dallas Patron Members: FREE
Harvard Club of Dallas Regular Members: $35
Yale Club of Dallas Members: $35
Harvard Young Alum: $20
Guest/Non-Member: $40
NOTE: If you have any food allergies or special dietary needs, please contact admin@harvardclubofdallas.com by April 5th.