February Book Club Meeting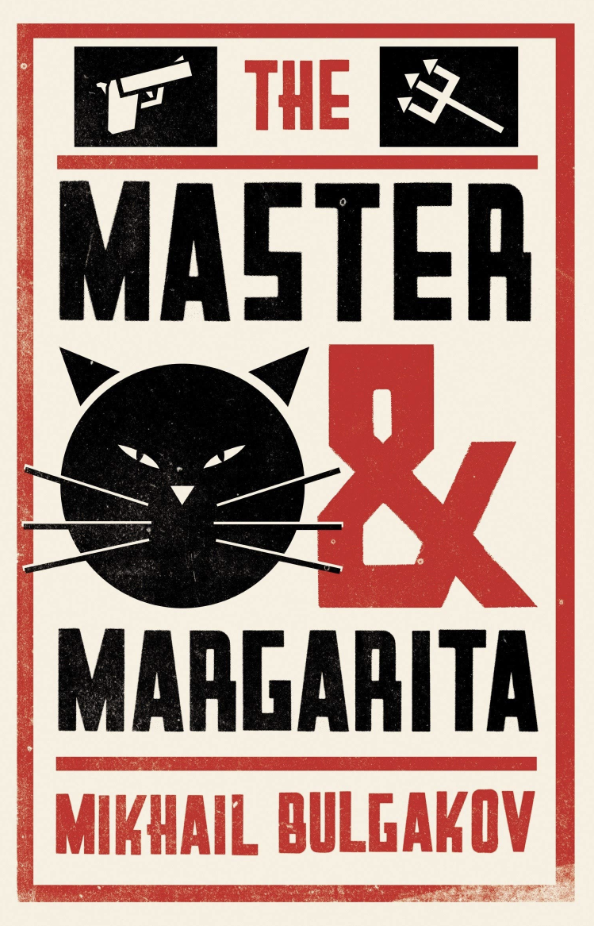 The February meeting of the Book Club will be on Wednesday, February 12, at 7:30 p.m. at the home of Elly Lindsay. We will discuss The Master and Margarita, written by Mikhail Bulgakov in the Soviet Union during Stalin's regime. The story concerns a visit by the devil to the officially atheistic Soviet Union and combines supernatural elements with satirical dark comedy and Christian philosophy, defying a singular genre. Many critics consider it to be one of the best novels of the 20th century, as well as the foremost of Soviet satires.

Note about translations: The Pevear translation published by Penguin is based on the original uncensored manuscript. It was newly revised in 2016, and some readers prefer the older translation. It is a more literal translation with annotations. The Ginsburg translation is based on the censored version of the manuscript published in the Soviet Union in 1967. It is more poetic and some believe it captures the humor and style of Bulgakov better. Both of these translations are available on Amazon Kindle. The forwards and introductions to each are both interesting. It has been recommended that we avoid the other translations.
Please note that the Book Club generally meets on the second Wednesday of each month. For those who like to read ahead, the March book will be The Underground Railroad, by Colson Whitehead.

To RSVP for the February meeting, please email Elly Lindsay.

DETAILS:
Date: Wednesday, February 12, 2020
Time: 7:30 pm
Location: Home of Elly Lindsay, 1217 Sylvan Avenue, Dallas, Texas 75208
Cost: FREE. To RSVP for the February meeting, please email Elly Lindsay.
For more information about the Book Club please contact Lee Loewenstein at lee.loewenstein@gmail.com or Adrienne Dominguez at adrienne.dominguez@tklaw.com.

When:
7:30PM Wed 12 Feb 2020, Central timezone

Where:
Home of Elly Lindsay
1217 Sylvan Avenue
Dallas, TX 75208
[ Get Directions ]