Midwinter Dinner with Scot Miller: From CBS Sunday Morning to Wild Dallas & the Great Trinity Forest - The Photography & Videography of Scot Miller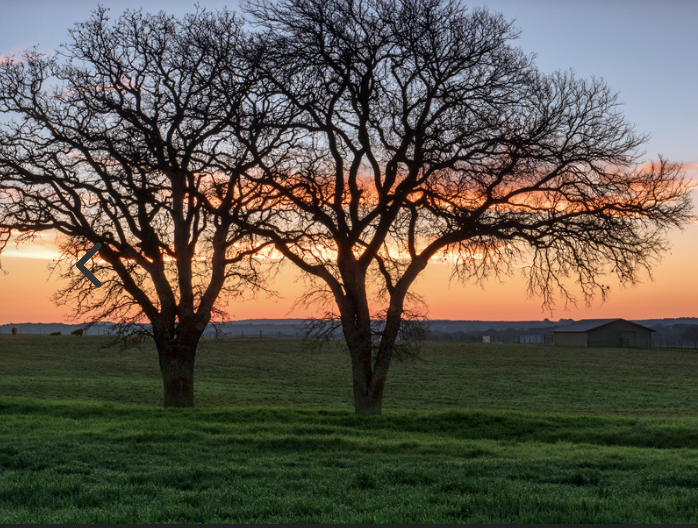 Please join us for our annual Midwinter Dinner at the Mercury Grill. This year we are featuring Dallas-based photographer/videographer/author, Scot Miller. In his multimedia presentation, Scot will talk about his work creating "Moment in Nature" videos for the Emmy Award-winning CBS Sunday Morning program, as well as his efforts to illuminate and educate people about the need to preserve and protect the ten thousand acres of the Trinity River greenbelt and the Great Trinity Forest in Dallas.

ABOUT SCOT MILLER: Photographer/videographer Scot Miller's work has formed the basis of numerous books, including Walden: The 150th Anniversary Illustrated Edition of the American Classic; My First Summer in the Sierra: 100th Anniversary Illustrated Edition, winner of a 2011 National Outdoor Book Award; and Emerson, Muir, Thoreau: A Photographic Trilogy of American Wildness. He is a passionate advocate for conservation and, through his photography and videography, attempts to inspire an appreciation and understanding of the uniqueness of wild places and open spaces.
In 2018, Scot published a Word for Nature: Photographs from walks on the Trinity Skyline Trail in which he advocates for a long-term plan to manage the 10,000+ "wild" acres of the Trinity River Greenbelt and Great Trinity Forest in Dallas. His documentary film, "A Word for Wild Dallas", advocates for world-class management and oversight with a level of care befitting a national park.

Scot is a frequent contributor to the "Moment in Nature" videos, broadcast nationally on Emmy Award-winning CBS Sunday Morning. His photographic and video collaborations include work with Yosemite Conservancy, The Walden Woods Project, Groundwork Dallas, Caddo Lake Institute, the Peabody Museum of Archaeology and Ethnology at Harvard, and the Harvard Museum of Natural History.

Scot was Artist-in-Park for the LBJ Ranch and Lyndon B. Johnson National Historical Park from 2008 to 2017. His photographs are at the heart of the recently-published The Texas White House: A Photographic Tour of Lyndon and Lady Bird Johnson's Home on the LBJ Ranch.
Scot's fine prints have been featured in exhibitions at the Harvard Museum of Natural History in Cambridge, MA, the Ansel Adams Gallery in Yosemite National Park, the Crystal Bridges Museum of American Art in Bentonville, AR, the Cincinnati Museum Center, and other venues. He lives in Dallas, Texas, with his wife, Marilyn, where they own and operate Sun to Moon Gallery, a fine art photography gallery.



DETAILS:
Date: Wednesday, February 12, 2020
Time: 6:00 p.m.
Location: The Mercury Grill, 11909 Preston Road, Suite 1418, Dallas, TX 75240
Cost: $75.00 (Price includes dinner with a choice of entrée and cash bar). Click HERE to purchase your ticket.
Contact admin@harvardclubofdallas.com with questions.
When:
6:00PM - 8:00PM Wed 12 Feb 2020, Central timezone

Where:
The Mercury Grill
11909 Preston Road, Suite 1418 Suite 100
Dallas, TX 75240
[ Get Directions ]