Healthcare SIG - Living on the Edge: Evolving Challenges in Digital Healthcare and the Internet of Medical Things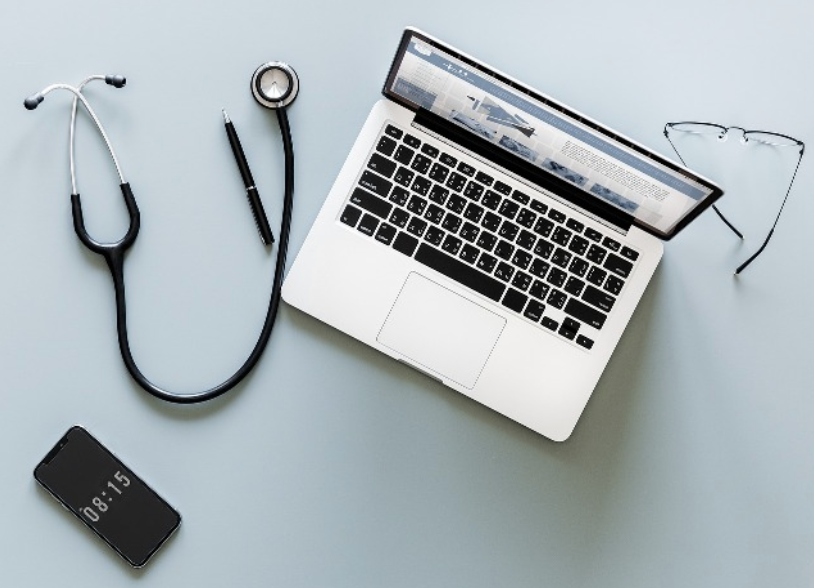 Please join the Harvard Health Trends SIG and the Holland & Knight Digital Healthcare Initiative for a panel discussion on issues at the forefront of the digital healthcare revolution. Discussion will include business, technical, and legal perspectives on the Internet of Medical Things, and artificial intelligence and machine learning, as they relate to various critical aspects of the healthcare value chain. After the discussion, there will be a networking opportunity with refreshments from 6:30 PM to 7:00 PM.

The distinguished panel includes:
- Ellen Dowd, Senior Partner, Digital Transformation, Technology Strategy, IoT Solutions, Digital Experience, Dialexa
- Dustin Roller, VP of Innovation Technology, Cubixx Solutions, an AmerisourceBergen Company
- Ieuan G. Mahony, Partner, IP licensing and Development, Data Security and Privacy, and IT, Holland & Knight

DETAILS
Date: November 21, 2019
Time: 5:30 - 7:00pm
Location: Dialexa Headquarters, 2200 Commerce Street, Dallas, TX 75201
Cost: There is no cost to attend, but an RSVP is required. Click here to RSVP with the Harvard Business School Club of Dallas.
When:
5:30PM - 7:00PM Thu 21 Nov 2019, Central timezone

Where:
Dialexa Headquarters
2200 Commerce Street
Dallas, TX 75201
[ Get Directions ]