Lunch with Cullum Clark, Director, Bush Institute-SMU Economic Growth Initiative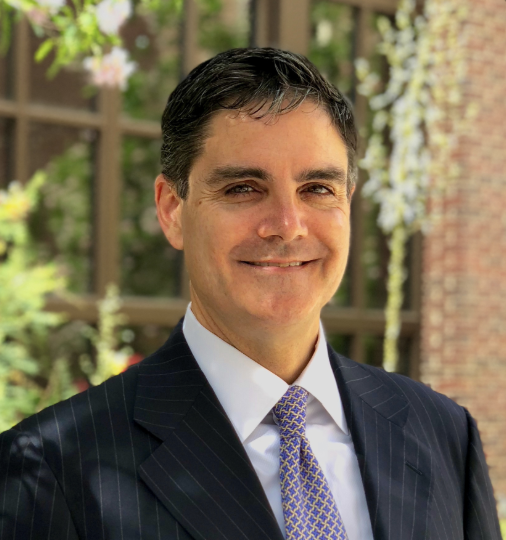 The Harvard Club of Dallas and the Yale Club of Dallas are pleased to jointly host Cullum Clark, Director of the President George W Bush Institute's Economic Growth Initiative. A leading non-partisan policy center on topics ranging from economic growth, education reform, and military service to human freedom, global health and women's issues, the Bush Institute actively develops leaders in these fields and is a major local resource to North Texas. Join us as Dr. Clark presents the important work the Institute is doing, with highlights from his current areas of focus.





About Cullum Clark

Within the Economic Growth Initiative, Dr. Clark leads the Bush Institute's work on domestic economic policy and economic growth. Before joining the Bush Institute and SMU, Clark worked in the investment industry for 25 years. He served as an equity analyst and portfolio manager at Brown Brothers Harriman & Co. (1993-96), as a portfolio manager at Warburg Pincus Asset Management (1996-2000), as President and Chief Investment Officer of Cimarron Global Investors, a Dallas-based hedge fund firm (2000-02), and as President of Prothro Clark Company, a Dallas family investment office (2002-18). Prior to entering the investment industry, he served for one year on the staff of the U.S. Senate Select Committee on Intelligence.

Clark fulfilled a lifelong goal by earning his Ph.D. in Economics at SMU in May 2017, and subsequently joined the faculty of SMU's Department of Economics as an Adjunct Professor. His research has focused on monetary policy, fiscal policy, financial markets, economic geography, urban economics, modern economic history, and economic growth.

Clark's volunteer leadership activities include serving on the boards of Uplift Education, the Eugene McDermott Foundation, the Yale University Art Gallery, and the Foundation for the Arts, as well as on the investment committee of SMU. He earned a B.A. in History from Yale University in 1989 and an A.M. in Political Science from Harvard University in 1993, in addition to his Ph.D. in 2017. After graduating from Yale he lived for one year in Japan. Clark and his wife Nita have three daughters: Lili, Annabel, and Charlotte.

DETAILS:
Date: November 5, 2019
Time: 11:45 am - 1:00 pm
Location: Dallas Petroleum Club, 2200 Ross Ave, Dallas, TX 75201 (40th Floor)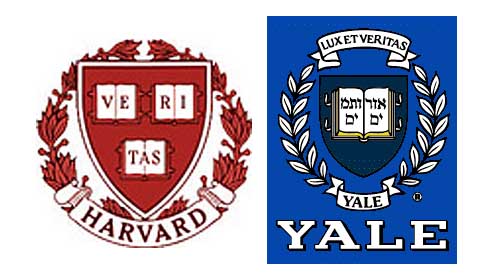 Cost: On-line registation is now closed. Walk-ins are welcome.
Harvard Club of Dallas Patron Members: FREE
Harvard Club of Dallas Members: $35

Yale Club of Dallas

Members: $35

Harvard Young Alum: $20
HCD Member Guest/Spouse: $40
Non-members: $40
NOTE: If you have any food allergies or special dietary needs, please contact admin@harvardclubofdallas.com by Oct. 30th.