Ocotober Book Club Meeting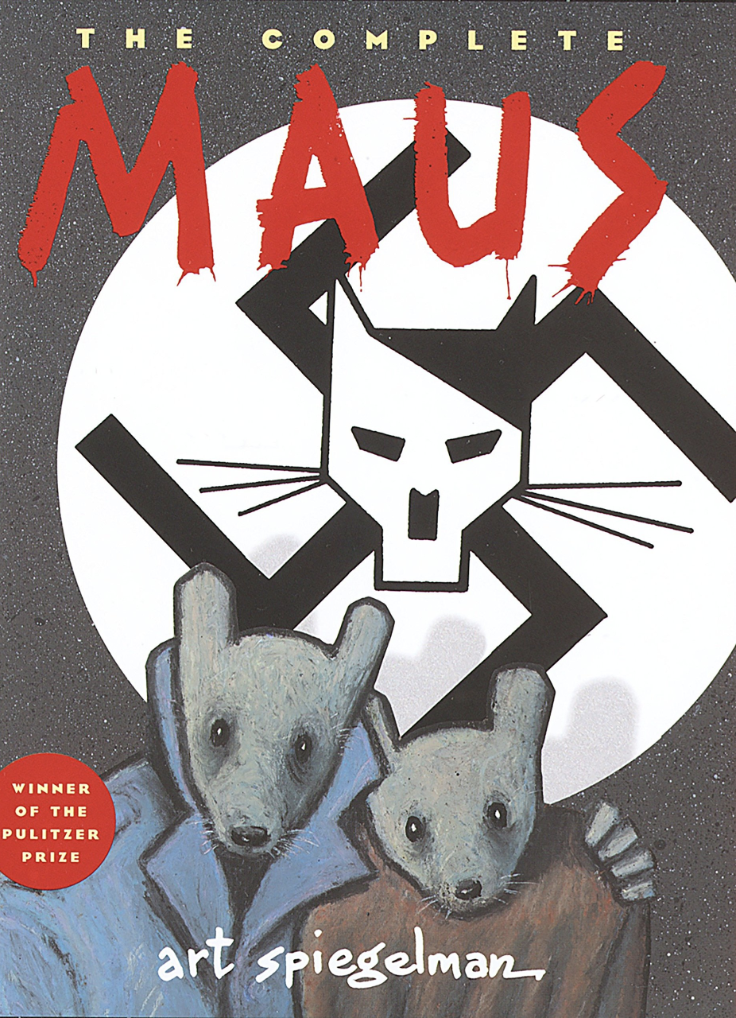 The October meeting of the Book Club will be on Wednesday, October 16, at 7:30 p.m., at the home of Jon Langbert. We will discuss The Complete Maus, by Art Spiegelman. "The Pulitzer Prize-winning graphic novel Maus tells the story of Vladek Spiegelman, a Jewish survivor of Hitler's Europe, and his son, a cartoonist coming to terms with his father's story. Maus approaches the unspeakable through the diminutive. Its form, the cartoon (the Nazis are cats, the Jews mice), shocks us out of any lingering sense of familiarity and succeeds in "drawing us closer to the bleak heart of the Holocaust" (The New York Times.).

Please note that the Book Club generally meets on the second Wednesday of each month, but October will be the third Wednesday in deference to Yom Kippur.

To RSVP for the October meeting, please email Jon Langbert at jlangbert@gmail.com.

For those who like to read ahead, the November book is Swann's Way, by Marcel Proust, which is rather a lengthy book, so we recommend starting early.

DETAILS:
Date: Wednesday, October 16, 2019
Time: 7:30 pm
Location: Home of Jon Langbert, 3990 Vitruvian Way, Addison, TX 75001
Cost: FREE
For more information about the Book Club please contact Lee Loewenstein at lee.loewenstein@gmail.com or Adrienne Dominguez at adrienne.dominguez@tklaw.com.

When:
7:30PM Wed 16 Oct 2019, Central timezone

Where:
Home of Jon Langbert
3990 Vitruvian Way
Addison, TX 75001
[ Get Directions ]