Cutting Edge Homelessness Research & Programs Presented by the Leaders of the Salvation Army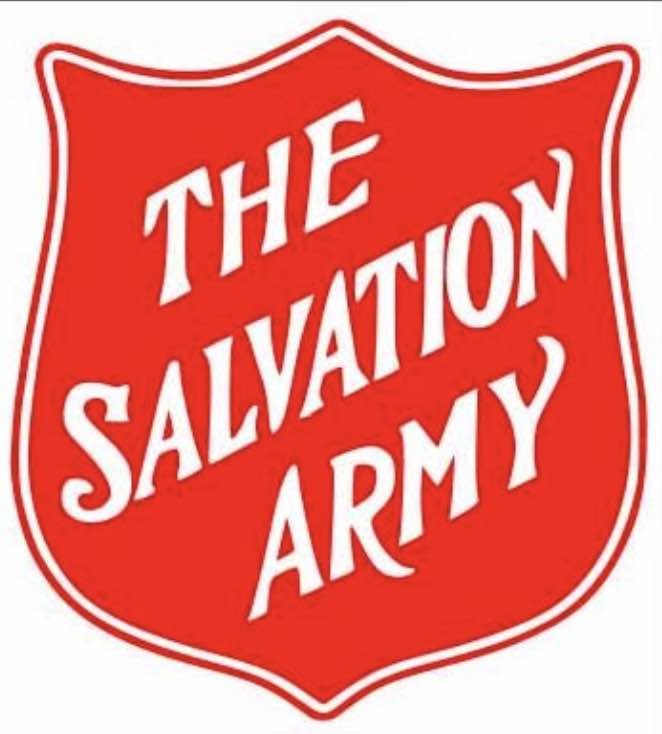 Please join us for our October lunch to meet Major Jon Rich, North Texas Area Commander of The Salvation Army and Diane Paddison, HBS '95, Salvation Army National Advisory Board member, to learn about their industry-leading work combatting homelessness - including the groundbreaking new 20-acre social service center which has stirred quite the discussion in the news and in the humanitarian community this year.

Many do not know what a think tank-like organization The Salvation Army of North Texas is. This team strategically invests in progressive, data- and research-driven programs with spectacular outcomes, and intentionally collaborates with many other organizations to better serve their communities. The Salvation Army directly aims - not only to embrace the hungry and needy where they are - but to execute a very intentional and proven sequence of steps to return clients to a full life of independence.


The North Texas Salvation Army is not just ringing the bell at the red kettles. Did you know last year alone they:
* Served nearly 990,000 meals
* Supplied 56,000+ bags of groceries & 55,000+ items of clothing to families
* Sheltered more than 6,500 people, including 546 veterans, for a total of nearly 145,000 nights of care.
* Empowered 451 people overcome homelessness!
* Guided 2,300+ individuals towards chemical dependency recovery
* Provided more than $2,300,000 in financial aid through its many programs, including Home Sweet Home, in which families on the brink of becoming homeless can be saved before it is too late.
And the list keeps on going as a result of 40 unique programs offered in North Texas!

The Salvation Army of North Texas is expanding their already impressive portfolio of services as it embarks on a new 20-acre, $95 million, state of the art facility that will allow The Salvation Army to meet the growing community need, and help individuals and families overcome poverty, homelessness and addiction. The new campus will provide not just sheltering, but also case management, life skills, and holistic care while bringing a new level of dignity and independence to its clients. Many also appreciate the incorporation of a kennel so no longer will a decision have to be made to forgo food and safety in order to keep a pet – possibly that person's only dependable friend in the world.

DETAILS:
Date: October 15, 2019
Time: 11:45 am - 1:00 pm
Location: Dallas Petroleum Club, 2200 Ross Ave, Dallas, TX 75201
Registration: Pre-registration on-line ends Monday, October 14th.
On-site Registration: Walk-in guests are welcome. Please allow a few extra minutes upon arrival.
Cost:
Patrons: FREE
Members: $35
Harvard Young Alum: $20
HCD Member Guests/Spouse and non-members: $40
NOTE: If you have any food allergies or special dietary needs, please contact admin@harvardclubofdallas.com by Oct. 8th