SOLD OUT - Travel & Photography SIG: Nature & Landscape Photography Seminar with National Geographic Photographer Andrew Coleman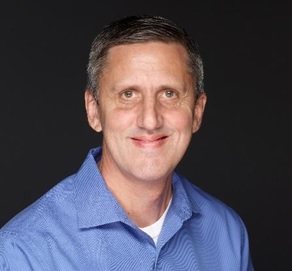 Click here to buy tickets!!!
Or we are happy to assist with your registration - email
admin@harvardclubofdallas.com
or call (469) 431-1436.
Please join us for a photography workshop with Andrew Coleman on the topic of Nature and Landscape Photography. In this session he will go beyond just technical details and talk about how to approach finding inspiring natural sites, translating this beauty into your photographs, and most importantly telling stories through your pictures. The photos he will be sharing are inspiring on their own, and will give some great ideas for future trips!

Please note: attendees do not need to bring a camera. If you have any questions about your camera, however, you are welcome to bring it and chat with Andy after the presentation.

Photographer Andrew Coleman has traveled around the globe in search of amazing wildlife and landscapes. He has contributed to National Geographic Traveler and the National Geographic website, as well as other publications, and is represented in the National Geographic Image Collection. Andrew has an insatiable appetite to be in the wild and, through his images, attempts to capture the extraordinary beauty of the natural world. Over the course of his career, he has traveled, camera in hand, to some of the world's most remarkable places, including Alaska, Jordan, Easter Island, Kenya, Peru, South Africa, Bhutan, and Uganda. He has been a photography expert on National Geographic Expeditions from Yellowstone National Park to the Galápagos, and from Borneo to the Arctic and beyond

DETAILS
Date: July 17, 2019
Time:
6:00pm Arrival
6:30pm Program Start
Location:
The Home of Jeff and Liz Helfrich
4432 Hockaday Drive
Dallas, TX 75229
Cost: $20, Drinks and refreshments will be provided

When:
6:00PM - 8:00PM Wed 17 Jul 2019, Central timezone

Where:
The Home of Jeff and Liz Helfrich
4432 Hockaday Drive
Dallas, TX 75229
[ Get Directions ]
Enter Waitlist Here...