Lunch with Barclay Berdan, CEO of Texas Health Resources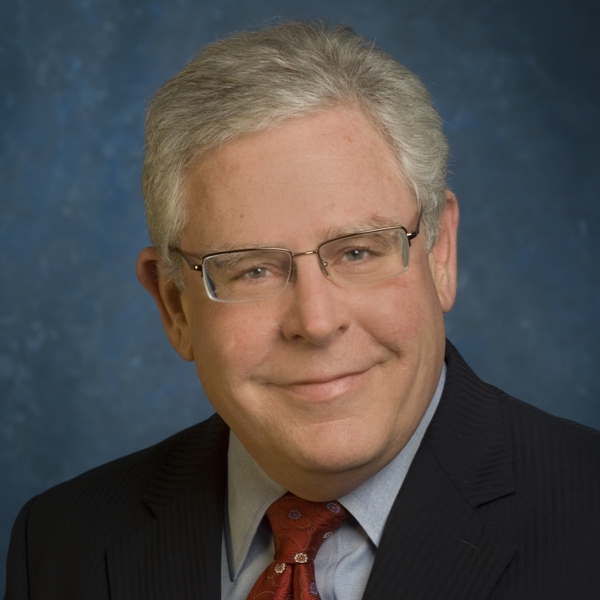 Click to Register on the HBS Club website

HBS invites the Harvard Club to join this very special presentation by Mr. Barclay Berdan, CEO of Texas Health Resources. Barclay E. Berdan, FACHE, is chief executive officer (CEO) of Texas Health Resources, one of the nation's largest faith-based, nonprofit health systems and the largest in North Texas in terms of patients served.

The health system spans a broad continuum of delivery, including Texas Health Physicians Group and hospitals under the banners of Texas Health Presbyterian, Texas Health Arlington Memorial, Texas Health Harris Methodist and Texas Health Huguley. Texas Health has more than 350 diverse ambulatory and outpatient access locations. The health system has 27 acute-care, transitional care, rehabilitation and short-stay hospital locations that are owned, operated or joint-ventured with Texas Health Resources.

In 2016, Texas Health and UT Southwestern Medical Center created Southwestern Health Resources, an integrated network that blends the strengths of the two organizations to better serve North Texas residents, from preventive care to the most advanced interventions. Texas Health and Aetna also in 2016 announced the creation of a jointly owned health plan company that will focus on improving quality, affordability and the overall consumer and provider experience.

Berdan became CEO of Texas Health Sept. 1, 2014, after serving as senior executive vice president and chief operating officer the previous two years. With 30 years of service at Texas Health, Berdan describes the system's culture as one of a family where the mission, vision, values and Our Texas Health Promise℠ are woven together and modeled each day in the care of patients and their families. He believes that Texas Health was built on a strong foundation of traditions — faith, quality, compassion, innovation — traditions that will sustain and guide the organization into the future.

Berdan joined Texas Health in 1986 as vice president/administrator for Texas Health Harris Methodist Hospital Southwest Fort Worth, overseeing the construction and opening of the hospital. He served as the chief operating officer of Texas Health Harris Methodist Hospital Fort Worth from 1993 to 1999 and then as its president from 1999 to 2007. He also served as executive vice president for Texas Health from 2005 to 2007, and as senior executive vice president for system alignment and performance from 2007 to 2012.

Before joining Texas Health Resources, Berdan worked for American Medical International for nine years in hospital leadership positions in Florida, Arkansas and Texas. He also previously served in administrative positions at Northwestern Memorial Hospital and Jackson Park Hospital, both in Chicago.

Date: Wednesday, June 12, 2019
Time: 11:30 AM - 1:30 PM
Location: The Dallas Petroleum Club, 2200 Ross Avenue, Dallas, TX 75201

Click to Register on the HBS Club website


When:
11:30AM - 1:30PM Wed 12 Jun 2019, Central timezone

Where:
The Dallas Petroleum Club
2200 Ross Avenue
Dallas, TX 75201
[ Get Directions ]