2019 Annual Meeting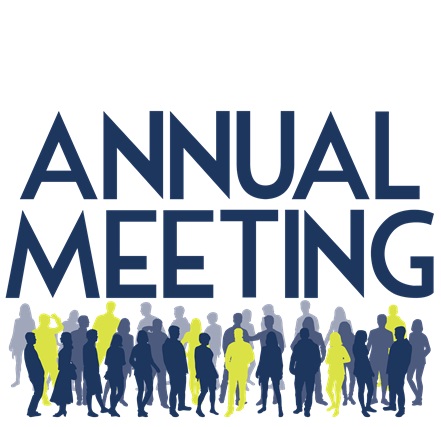 Please join us for the 2019 Annual Meeting hosted by Jeff and Elizabeth Helfrich. In addition to recapping the 2018-2019 Club Year, we will vote on the proposed slate of 2019-2020 officers and directors, preview upcoming events, and address any new business.

No cost for Harvard Club of Dallas members to attend, but early RSVP's are appreciated. Light appetizers will be served.

We want to express our sincere appreciation to Jeff and Elizabeth Helfrich, who are hosting the event at their home (4432 Hockaday Drive, Dallas, 75229).

No cost to attend.
When:
5:30PM - 7:00PM Tue 4 Jun 2019, Central timezone

Where:
4432 Hockaday Drive
Dallas, TX 75229
RSVP Here...
Click here to RSVP
If you have any problems with the RSVP process, please call (469) 431-1436 and we will help.