Your Harvard: Texas, Harvard Comes to Texas
Join us in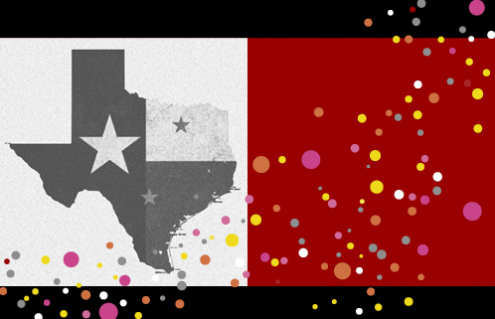 Dallas on Friday evening, October 24, and Saturday, October 25, as Alumni, Parents and Friends gather for a Texas-sized celebration of the Harvard community in Texas and the neighboring states of New Mexico, Arkansas, Oklahoma, and Louisiana, as well as Dallas's sister city Monterrey, Mexico. Together, we will also mark the centennials of the Harvard Club of Dallas and the Harvard Club of San Antonio.
Event Program
The celebration begins on Friday at 6:30PM with a festive gala dinner featuring remarks by President of Harvard University and Lincoln Professor of History Drew Gilpin Faust as she shares her vision for the future of the University.
Saturday's activities kick off with registration and a networking breakfast at 8:15 a.m. Beginning at 9:30 a.m., enjoy inspiring interactive sessions with faculty. After the faculty sessions, join us for a celebratory luncheon with a keynote address by Richard Fisher AB '71. Then, beginning at 2:15 p.m., connect with other attendees and alumni panelists through dynamic discussions.
Sponsorship & Patron Tickets
If you are interested in helping to sponsor the event, registering for the event as a patron, or purchasing tables, please click here.
For information on the event Co-Chairs, Honorary Co-Chairs and Centennial Committee members please click here.
General Tickets
For updated program information and to register for general or recent graduate tickets, please click here.
If you have additional questions, please contact the Harvard Club of Dallas event co-chairs:
Dulany Howland at dhowland@howlandadvisory.com
Rebecca Dubowy Posten at Dubowy@post.harvard.edu
Betsey Urschel at urschelbb@post.harvard.edu
Donna Arp Weitzman at donnajarp@gmail.com