Save the Date: August Book Club Meeting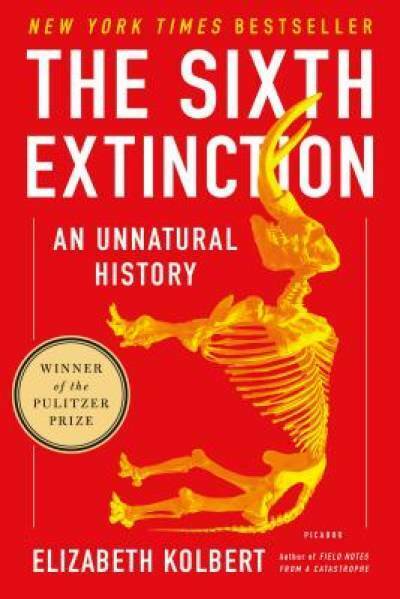 The August meeting of the Book Club will be on Wednesday, August 7, at 7:30 p.m. Join us to discuss The Sixth Extinction: An Unnatural History, by Elizabeth Kolbert. Location will be announced later.

Please note that the Book Club generally meets on the second Wednesday of each month.


Date: August 7, 2019
Time: 7:30 pm
Location: will be announced soon
Cost: FREE.

For more information about the Book Club please contact Lee Loewenstein at lee.loewenstein@gmail.com or Adrienne Dominguez at adrienne.dominguez@tklaw.com.

When:
Wednesday, 08/7/19 at 7:30pm | iCal