Young Alumni Happy Hour at Inwood Tavern
We had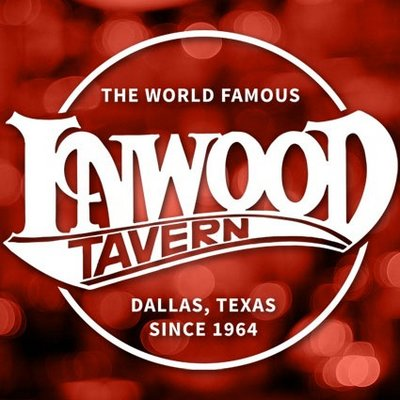 more than 60 recent grads attend a gathering at Inwood Tavern in late September, and we hope to continue the momentum with another fun, low-key fall gathering. We're calling those who graduated up to 15 years ago "recent grads" and encourage Harvard grads from all years to convene with us at Inwood Tavern, the oldest continuously operating bar in Dallas. This event is organized by the Harvard Club of Dallas, Vice Presidents (College), Mei Lynn Colby and David Escamilla.
DETAILS:
Date: Thursday, November 9, 2023
Time: 6:45-8:45 pm CT
Location: Inwood Tavern, 7717 Inwood Rd., Dallas, TX 75209
Cost: Free; all food and beverages are the responsibility of each guest
RSVP below
Questions: Email David Escamilla
When:
6:45PM - 8:45PM Thu 9 Nov 2023, Central timezone

Where:
Inwood Tavern
7717 Inwood Road
Dallas, TX 75209
[ Get Directions ]
RSVP Here...