The Russia-Ukraine War - Virtual Evening Discussion with Russia Expert, Prof. Daniel Orlovsky
.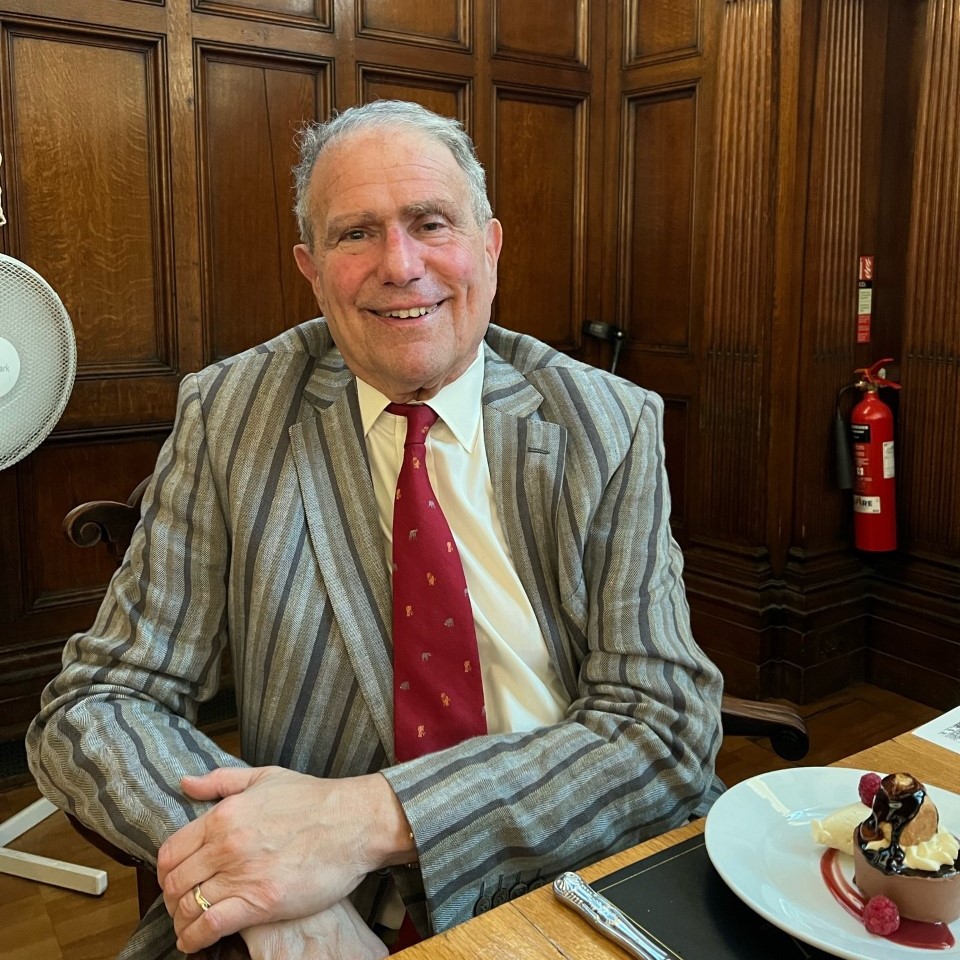 As Russian aggressions continue against Ukraine, global impacts continue to intensify. To gain a deeper, historically informed, understanding of this significant current conflict, we are excited that Professor Daniel Orlovsky has offered the Harvard Club of Dallas members a unique opportunity to learn from his scholarship and many decades of experience doing research in Russia. There will be ample time for Q&A.





Topics for discussion can include:
- An overview of the situation after almost nine months of conflict.
- Review of the background and meaning of Russia's action.
- The relative weight of Putin, Russian Imperial/State tradition, US/Western actions, and ideology.
- Is there Ukraine fatigue in the US and among our allies?
- Implications of the recent election.
- How the war has changed Ukraine and Russia.
- Is an endgame in sight?

Daniel Orlovsky was born in Chicago and educated at Harvard (AB, AM, PH.D.). He studied Russian at the Defense Language Institute, Monterey, CA while in the US Marine Corps. At Southern Methodist University since 1976, he served as Department Chair, (1986 – 97) and Director of the SMU in Oxford summer school at University College, Oxford (1994 – present). He has been Visiting Professor of History at UC Berkeley, Stanford, and the University of Texas at Austin and continues to make frequent research trips to Russia and Helsinki, Finland. His research interests include the Russian Provisional Government, bureaucracy, the role of white-collar workers/lower middle strata in Russian and Soviet history, and the intersection of institutions, society and politics across the divide of the Russian Revolution. His most recent books are A Companion to the Russian Revolution (2020) and a Russian translation of The Limits of Reform (2022).

DETAILS:
Date: Tuesday, December 6, 2022
Time: 7:00pm CT