Confronting Climate Gridlock: How Diplomacy, Technology, and Policy Can Unlock a Clean Energy Future
Welcome to all Texas Clubs joining us for this event from Houston, San Antonio, Austin and the Rio Grande Valley! Please register below to receive the zoom link.
This discussion wi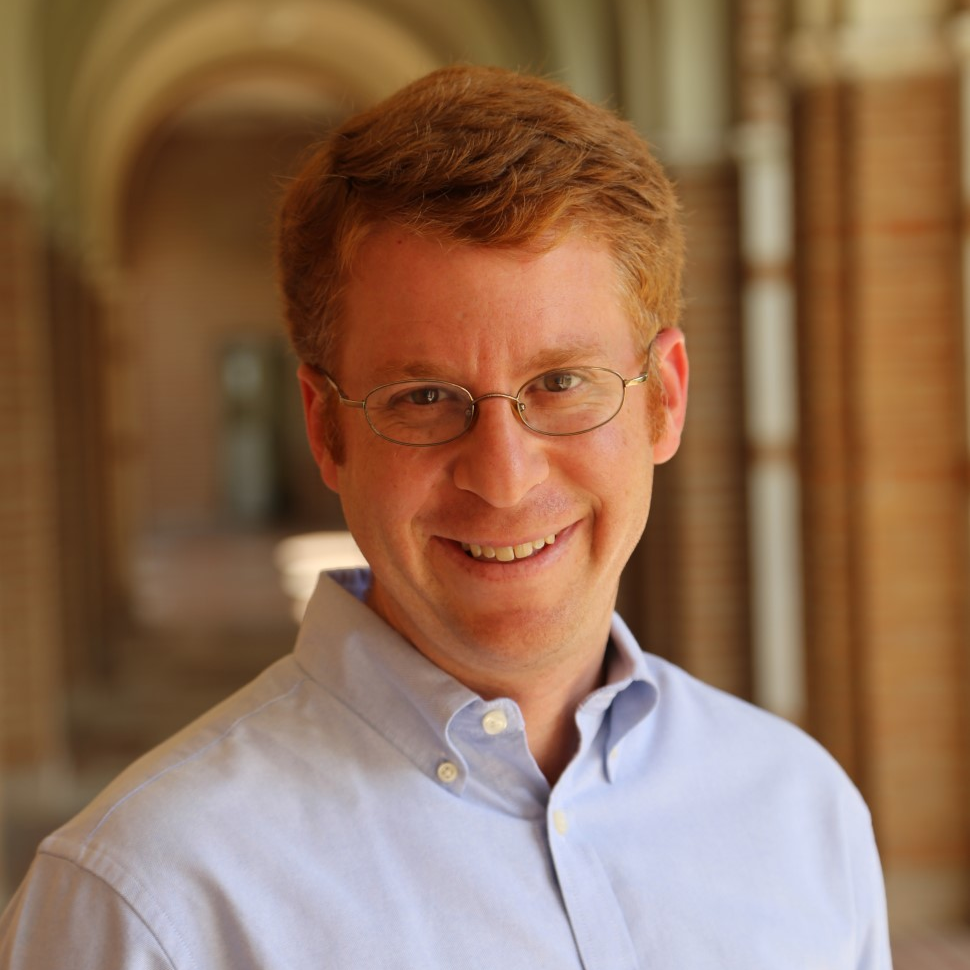 ll be moderated by Sewell Chan, Editor-in-chief of the Texas Tribune.

Professor of environmental engineering Daniel Cohan argues that escaping the gravest perils of climate change will first require American diplomacy, technological innovation, and policy to catalyze decarbonization globally. Combining his own expertise along with insights from more than a hundred interviews with diplomats, scholars, and clean-technology pioneers, Cohan identifies flaws in previous efforts to combat climate change. He highlights opportunities for more successful strategies, including international "climate clubs" and accelerated development of clean energy technologies. Grounded in history and emerging scholarship, he offers a forward-looking vision of solutions to confronting climate gridlock and a clear-eyed recognition of the challenges to enacting them.
Professor Cohan is also an expert on ERCOT and will discuss the current challenges and opportunities we face here at home in Texas.

Daniel Cohan is an Associate Professor of Civil and Environmental Engineering at Rice University and a member of EPA's Board of Scientific Counselors climate change subcommittee. He received a B.A. in applied mathematics from Harvard University in 1998 and a Ph.D. in atmospheric science from Georgia Tech. Dr. Cohan is a recipient of a National Science Foundation CAREER award and served as a Fulbright Scholar to Australia. He is the author of more than 50 peer-reviewed publications, 70 popular media articles, and the book Confronting Climate Gridlock: How Diplomacy, Technology, and Policy Can Unlock a Clean Energy Future (Yale University Press, 2022).
His columns are compiled here: https://cohan.rice.edu/columns. Dr. Cohan connected the book to challenges with the Texas grid in this one that's open access, https://thehill.com/opinion/energy-environment/3492731-climate-lessons-from-faltering- and in the attached column in the Houston Chronicle.
Sewell Chan (BA'98) joined The Texas Tribune as editor in chief in October 2021. Previously he was a deputy managing editor and then the editorial page editor at the Los Angeles Times, where he oversaw coverage that was awarded a Pulitzer Prize for editorial writing in 2021. Chan worked at the New York Times from 2004 to 2018, as a metro reporter, Washington correspondent, deputy Op-Ed editor and international news editor. He began his career as a local reporter at the Washington Post in 2000. A child of immigrants, Chan was the first in his family to graduate from college. He has a degree in social studies from Harvard and a master's in political science from Oxford, where he studied on a British Marshall scholarship. He is a member of PEN America, the Council on Foreign Relations and numerous journalism organizations.

DETAILS:
Date: Wednesday, November 2, 2022
Time: 7:00 pm CT
Location: Zoom link will be sent to all registrants*
Cost: FREE