10 Key Steps To Helping Your Student Find the Right College Fit
Susan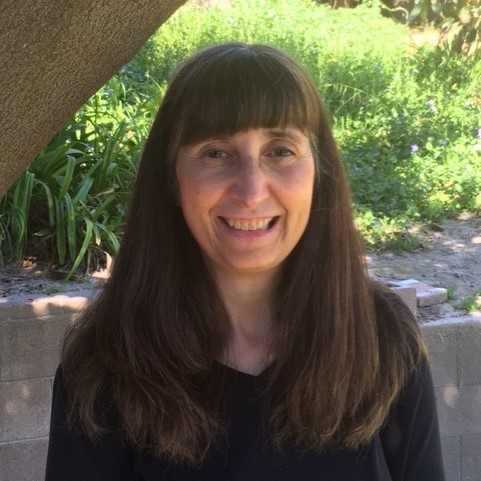 Goodkin is a national college consultant who helps students get admitted to a wide range of colleges, from large public universities to small religious schools, but she specializes in helping students get into highly selective colleges.

In addition to college consulting, Susan speaks and writes internationally about education issues, and her articles have appeared in the Washington Post, Houston Chronicle, Miami Herald, and Philadephia Enquirer, as well as many other publications.
Susan is a graduate of Harvard College, Harvard Law School, and Oxford University, where she was a Rhodes Scholar.

We'll discuss a range of topics including what questions to ask as you start the college search process (most parents ask the wrong one!), how to broaden the list of choices (listing reach schools is easy – it's harder finding the right target and safety schools, an increasingly important consideration in today's competitive admissions landscape), how to avoid common college visit mistakes, what students should do during visits to help them get an insider's view, what resources can best help in the college search, and more!

Special thanks to Andre Johnson for organizing this event.

DETAILS:
Date: Tuesday, August 23, 2022
Time: 7:00 pm CT
Location: Zoom link will be sent to all registrants*
Cost: FREE
*PLEASE RSVP below by August 21, 2022, 5:00 pm CT
Questions: Email velda@sacleadership.com
When:
7:00PM - 8:00PM Tue 23 Aug 2022, Central timezone

[ Get Directions ]
RSVP Here...