August 2021 Book Club Meeting - The Lying Life of Adults, by Elena Ferrante.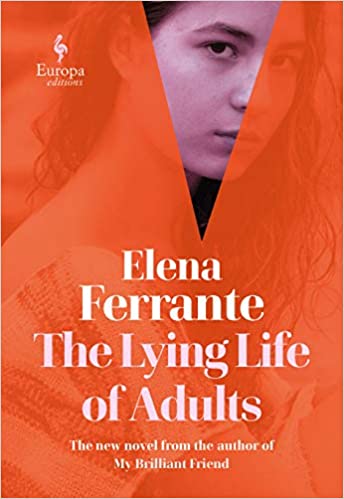 Please join us for the Harvard Club of Dallas Book Club Meeting on Wednesday, August 11, at 7:30 p.m. at the home of Susan Bowman. Susan will lead us in a discussion of The Lying Life of Adults, by Elena Ferrante. This is a powerful new, coming-of-age story set in a divided Naples, by the author of My Brilliant Friend, (a club choice from several years ago). The Lying Life of Adults was listed as a best book of 2020 by many publications, and will soon be a Netflix Original Series.
Please RSVP to Susan Bowman at scbowman@mcare.com if you plan on attending. Susan will provide her address to any newcomers. Please note that the meeting will be in person.
Book Club generally meets on the second Wednesday of each month. For those who like to read ahead, our September book will be: A Taste for Death by P.D. James.
Please bring snacks/beverages as you wish. Please wear masks when not eating or drinking.

DETAILS:
Date: August 11, 2021
Time: 7:30 pm
Cost: FREE. To RSVP, please email Susan Bowman at scbowman@mcare.com