The Second Year of the COVID-19 Pandemic: Variants and Vaccines

Please join us for an interactive discussion on the latest research on Covid variants and vaccines with prominent clinicians and researchers from UTSW.
Speakers: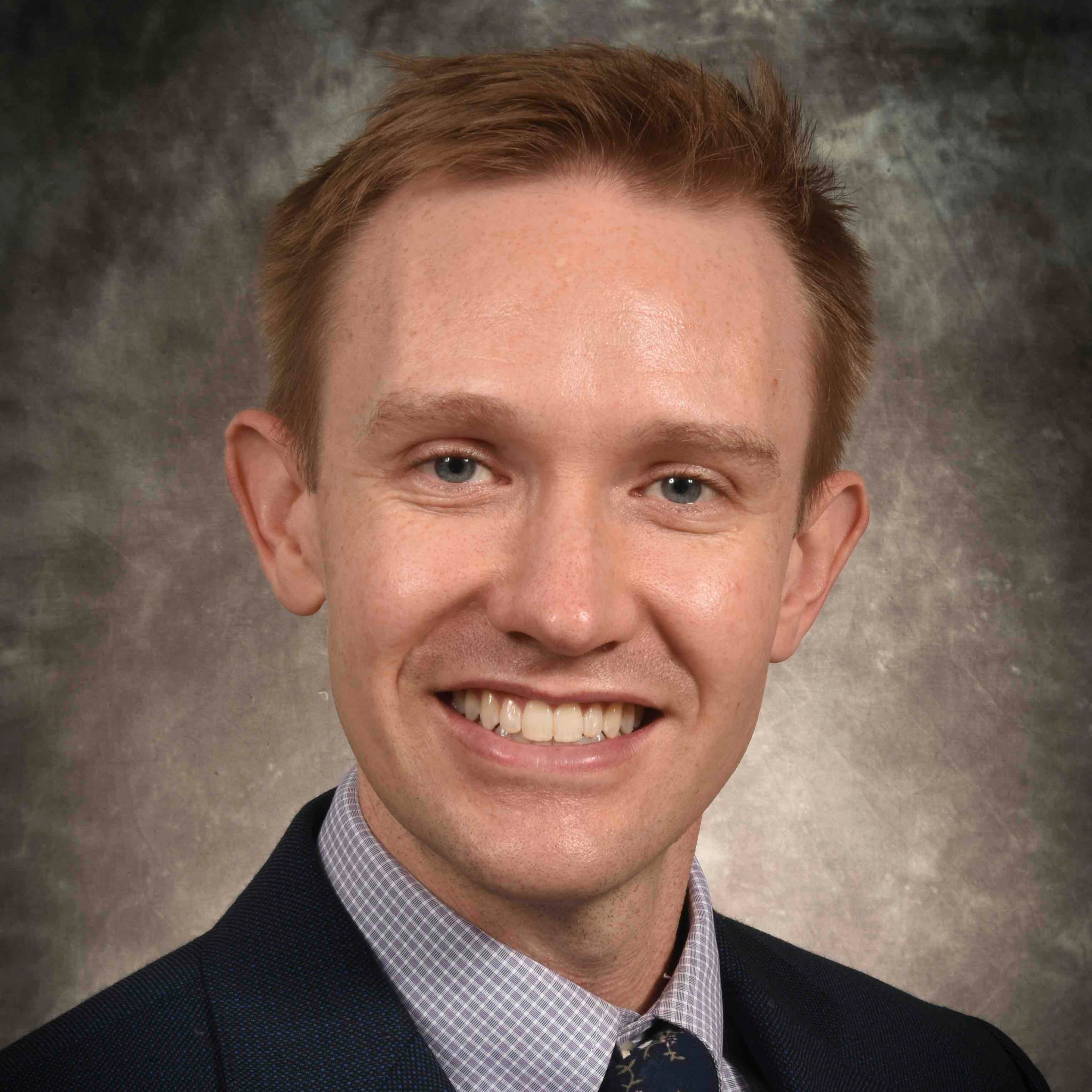 Jeffrey SoRelle, MD

Dr. SoRelle is an Assistant Instructor in Pathology and Assistant Medical Director of the UT Southwestern Next-Generation Sequencing Laboratory. In collaboration with the UT Southwestern McDermott Center he has co-led the effort to monitor the emergence of COVID-19 variants in North Texas; this has resulted in the discovery of the first cases of the P.1 (Brazil) and B.1.617.2 (India) variants in North Texas. He is a graduate of UT Southwestern's medical school, pathology residency and molecular genetic pathology fellowship. His research focuses on the intersection of genetics and immunology.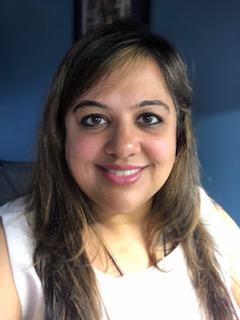 Julie Trivedi, MD
Dr. Trivedi is Assistant Professor of Internal Medicine within the Division of Infectious Diseases, and Medical Director of Infection Prevention for the University Hospitals at UT Southwestern. She is a graduate of Rutgers-New Jersey Medical School, and did her internal medicine residency at St. Vincent Hospital, and a fellowship in infectious disease at Boston University. Before joining UT Southwestern she was the hospital epidemiologist and director of antimicrobial stewardship for Suburban Hospital – Johns Hopkins Medicine. She has an interest in infection prevention and pandemic preparedness in limited or constrained resource settings.






Moderator: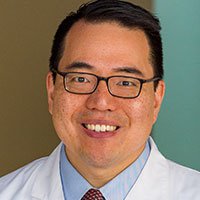 Jason Park, MD, PhD

Dr. Park is an Associate Professor in Pathology at the Eugene McDermott Center for Human Growth and Development. He is also the Clinical Director of the Advanced Diagnostics Laboratory at Children's Health. His clinical and research interests are in genomic medicine, gastrointestinal diseases, and clinical informatics.






DETAILS:
Date: Tuesday, June 29, 2021
Time: 12:00 - 1:00 pm
Location: Zoom - Virtual Lunch
Cost: FREE