Dallas' Climate Action Plan: Update and Opportunities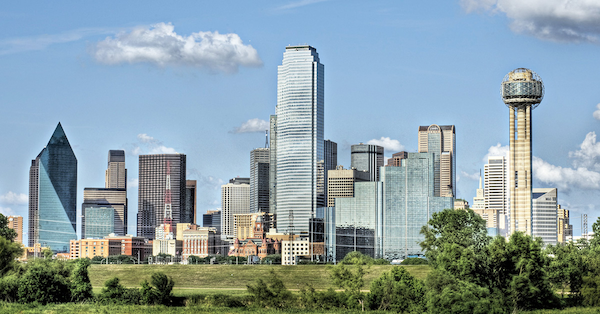 A special welcome to members of the Yale and Princeton Clubs of Dallas.
Just as Dallas is a leader in many other areas, our city is poised to be an international environmental leader as well. Directed by the Dallas Climate Resolution, passed in January 2019, the Comprehensive Environmental and Climate Action Plan (CECAP) was approved in May 2020. Workplans were then laid, and implementation is now being started. The foundation for this work is already being recognized. In addition to receiving the 2019 United Nations Day Global Leadership Award for Sustainable Development Goal 11, for Sustainable Cities and Communities, Dallas has been selected as one of only 8 cities internationally to participate in the City Business Climate Alliance, sponsored by the Carbon Disclosure Project, World Business Council for Sustainable Development, and C40 cities program. The City of Dallas is not working alone. They have been creating regional government alliances, and are focused on working with community organizations and, very importantly, regional businesses.
Please join us with Susan Alvarez who is leading the Dallas CECAP planning and implementation, to get an insider's report on this work and planning, as well as how you, your organization and business can get involved. Come learn about this important work which will play an important role in the future growth and success of Dallas!
Susan Alvarez is currently serving as the Assistant Director of the Office of Environmental Quality & Sustainability for the City of Dallas. She holds a Bachelor of Science in Civil Engineering, with a minor in geology from Rice University, and postgraduate work in water resources. She is a Registered Professional Engineer in Texas and 5 other western states, and is also a Certified Floodplain Manager, and Texas Master Naturalist. She is currently responsible for the development of the City's Comprehensive Environmental & Climate Action Plan, efforts towards Environmental Outreach and Engagement, Urban Agriculture, City Environmental Management Systems and the Urban Forest Master Plan.

DETAILS:
Date: Tuesday, April 6, 2021
Time: 12:00-1 p.m.
Location: Virtual Zoom Event
Cost: Free.