The American City Prior to and Following the Pandemic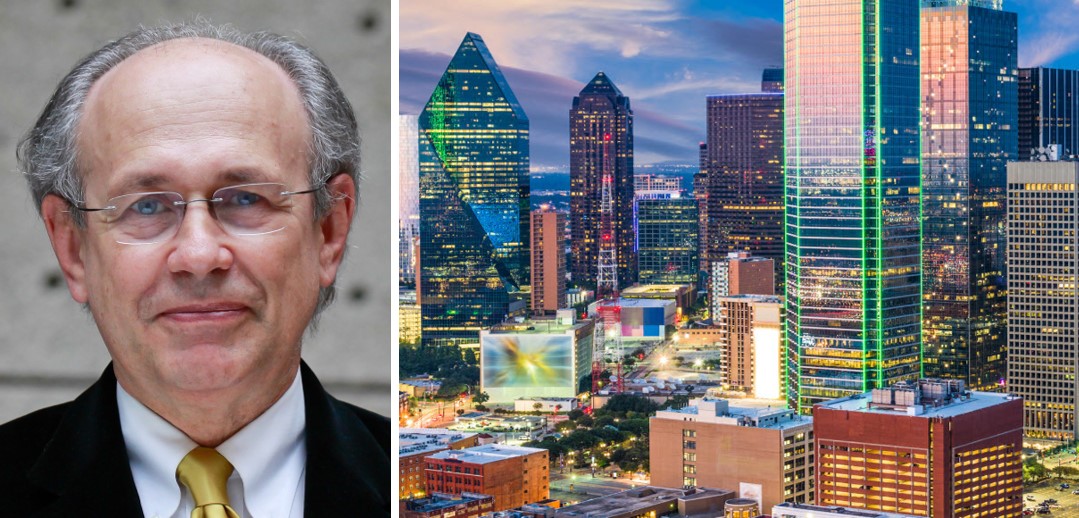 Come hear Professor Alex Krieger, the internationally acclaimed grandfather of the urban design program at the GSD, deliver his final lecture on the condition of the contemporary American City. Drawing on research from his 2019 book, City on a Hill, Krieger's lecture tracks American ideals and shortcomings in city building to re-invent settlement. Presented by the Architecture and Design SIG as well as the Graduate School of Design, we will listen to Professor Krieger's lecture and be guided in a discussion afterwards by our own Eurico Francisco MAUD'93 who both studied under and worked for Professor Krieger prior to moving to Dallas.
DETAILS:
Date: Tuesday, February 2, 2021
Time: 5:30-7 PM (CST)
Location: Virtual

Video recording of the event is below.