Wildlife Photography... in your backyard: A virtual seminar with Nat Geo Photographer, Andy Coleman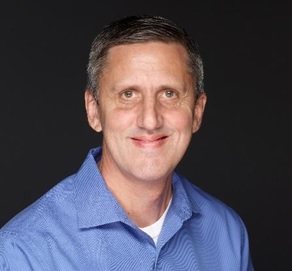 Join National Geographic photographer, Andy Coleman, for a seminar on photographing nature and wildlife, with a focus on advice on where to photograph wildlife in and around your home, and out and about in Dallas. The seminar will provide ideas and instructions for an eventual in-person nature and wildlife photography outing in Dallas.

This session will also provide helpful guidance in advance of 2 trips being planned in 2021 to be led by Andy Coleman: Big Bend from February 25-28, 2021, and Cuba from June 5-11, 2021. Both trips are now available for registration. Please contact Andy for more information at AndyColemanPhotography@gmail.com.


DETAILS:
Date: Wednesday, June 17, 2020
Time: 5:00-6:00 PM (CST)
Location: GoToMeeting (Link will be sent prior to the event)
Cost: Free and open to all! Please register below
**We welcome our friends from the Harvard Club of Sacramento! Please be sure to add your club affiliation upon registering!**

Photographer Andrew Coleman has traveled around the globe in search of amazing wildlife and landscapes. He has contributed to National Geographic Traveler and the National Geographic website, as well as other publications, and is represented in the National Geographic Image Collection. Andrew has an insatiable appetite to be in the wild and, through his images, attempts to capture the extraordinary beauty of the natural world. Over the course of his career, he has traveled, camera in hand, to some of the world's most remarkable places, including Alaska, Jordan, Easter Island, Kenya, Peru, South Africa, Bhutan, and Uganda. He has been a photography expert on National Geographic Expeditions from Yellowstone National Park to the Galápagos, and from Borneo to the Arctic and beyond.

When:
5:00PM - 6:00PM Wed 17 Jun 2020 ( Timezone: Central )

[ Get Directions ]
RSVP Here...