September Book Club Meeting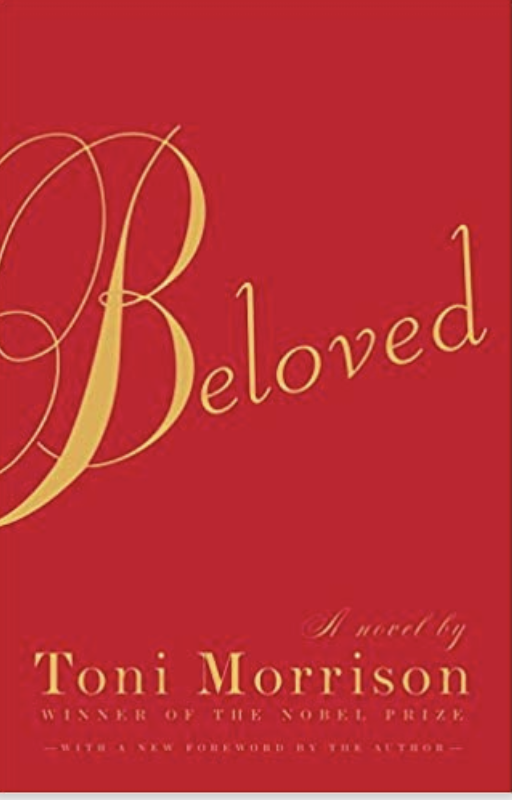 The September meeting of the Book Club will be on Wednesday, September 11, at 7:30 p.m. at the home of Connie Vecellio. We will discuss Beloved, by Toni Morrison.

"Staring unflinchingly into the abyss of slavery, this spellbinding novel transforms history into a story as powerful as Exodus and as intimate as a lullaby. Sethe, its protagonist, was born a slave and escaped to Ohio, but eighteen years later she is still not free. She has too many memories of Sweet Home, the beautiful farm where so many hideous things happened. And Sethe's new home is haunted by the ghost of her baby, who died nameless and whose tombstone is engraved with a single word: Beloved. Filled with bitter poetry and suspense as taut as a rope, Beloved is a towering achievement." - New York Times

To RSVP for the September meeting, please e-mail our hostess, Connie Vecellio, at cvecellio@aol.com.

Please note that the Book Club generally meets on the second Wednesday of each month. For those who like to read ahead, the October book will be The Complete Maus, by Art Spiegelman.

DETAILS:
Date: Wednesday, September 11, 2019
Time: 7:30 pm
Location: Home of Connie Vecellio, 2705 Maple Springs Blvd, Dallas, Texas 75235.
Cost: FREE
For more information about the Book Club please contact Lee Loewenstein at lee.loewenstein@gmail.com or Adrienne Dominguez at adrienne.dominguez@tklaw.com.

When:
7:30PM Wed 11 Sep 2019, Central timezone

Where:
Home of Connie Vecellio
2705 Maple Springs Blvd.
Dallas, TX 75235
[ Get Directions ]