Designing Your Life Workshop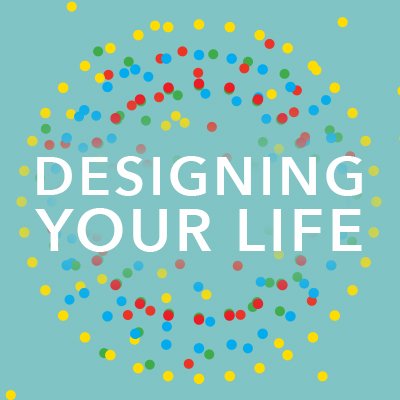 Still trying to figure out how your career and life fit together? Ready to shake things up? Are you willing to create 3 Odyssey Plans for the next 5 years in 15 minutes? Please join us for our Designing Your Life Workshop. This isn't for the faint of heart.

This highly interactive workshop is based on the New York Times bestselling book Designing Your Life by Bill Burnett and Dave Evans. They have taken a design thinking approach to careers and life. Design thinking is a mindset that includes radical collaboration, reframing, curiosity, mindfulness of process, and a bias towards action. Designers build their way forward; they don't wait for epiphanies on mountain tops (not that there's anything wrong with that).

We will work on several exercises during the workshop. We will map your energy, to see what activities energize you and which ones drain you. How can you become more intentional about planning your week so you're not drained by Friday? We will practice radical collaboration. How can you leverage people from different walks of life to help you generate new ideas and fresh perspectives? We will create three different Odyssey Plans. When will you start that company that you've been thinking about? When will you finally hike Mount Kilimanjaro? And, what about that marathon? The workshop is great for alumni starting their careers, trying to change careers, starting a company, trying to find more balance, moving into a senior role, or contemplating retirement.

Bio of Facilitator: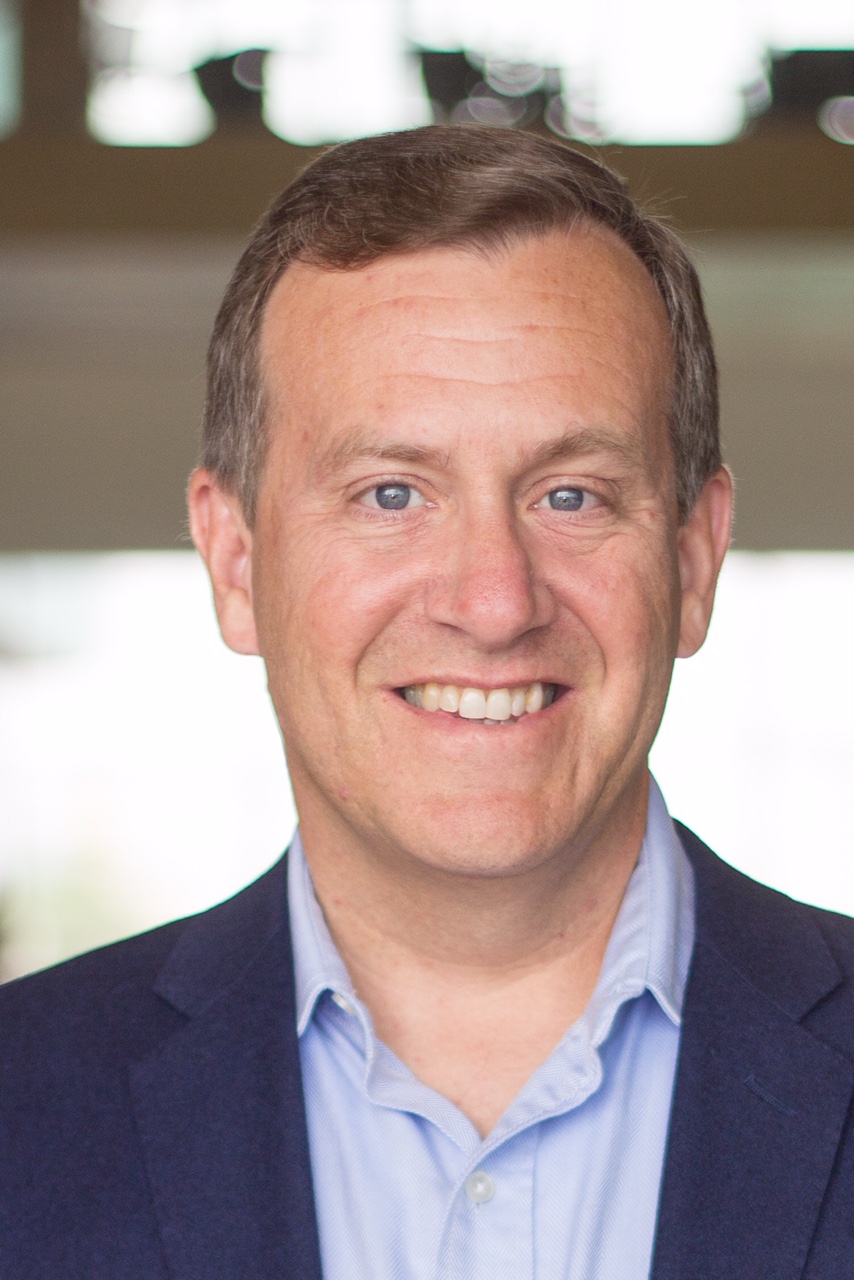 Matthew Temple is the Director of Alumni Career & Professional Development for the Kellogg School of Management. He has presented hundreds of workshops around the world, including many local Harvard Clubs, and is certified in the Hogan Assessment, Voices 360, Korn Ferry Leadership Architect, and MBTI. Previously, Matthew worked in Private Equity and M&A for Credit Suisse and in Corporate Finance for Deutsche Bank. He served as Director of International Business Development for Ask.com, where he helped establish, manage and staff joint ventures worth over US$200 million in Asia, Europe and Latin America. He has lived and worked in Hong Kong and London. Matthew holds a BA in European History from Harvard University and an MBA from the Kellogg School of Management. He serves on the HAA Board and the Advisory Board for iRelaunch. He's a diehard Red Sox fan, Jeopardy champion, and loves the smell of jet fuel (visited 100+ countries).
Date: Thursday, February 28, 2019
Time: 5:30 to 8:30 PM
Location: Offices of Alston and Byrd, Chase Tower, 2200 Ross Avenue, Suite 2300, Dallas, TX
Cost: $5.00 per person
Please feel free to bring in food for your dinner.
Visitor parking is available in the building lot or there is nearby street parking.

When:
5:30PM - 8:30PM Thu 28 Feb 2019, Central timezone

Where:
Chase Tower - Offices of Alston and Byrd
2200 Ross Avenue Suite 2300
Dallas, TX
[ Get Directions ]