CANCELED due to flooding but will be rescheduled: A Walk on the Trinity Skiline Trail with Scot Miller!
Guided Walk with World Renowned Photographer, past Lecturer at Harvard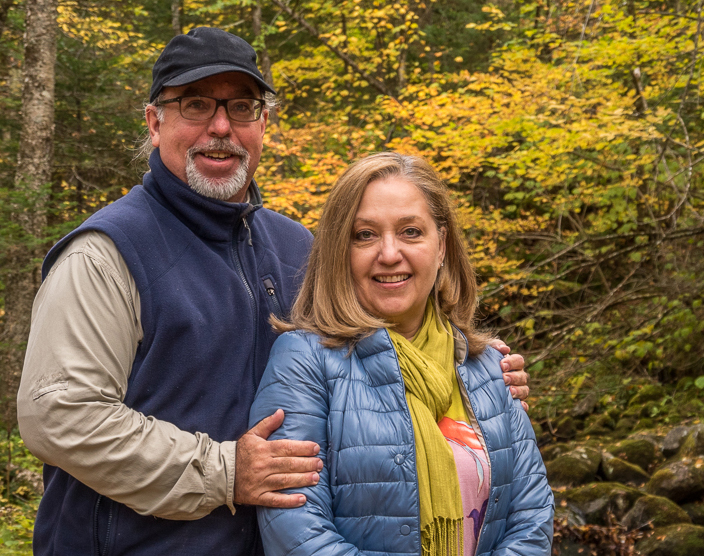 Event canceled. We are so sorry to report this to everyone who signed up for this lovely morning walk. Unfortunately mother nature has decided to convert our trail into a ... river. That is just part of the natural process in the Trinity River basin. This will be rescheduled. Please stay tuned! Please contact Rebecca Posten if you have any questions at Rebecca_posten@yahoo.com

This is a very special and unique opportunity to learn about Dallas' exceptional natural resource, the Trinity River basin, with a long-time advocate and knowledgeable guide, world-famous photographer Scot Miller. Many don't know that we have 10,000 acres of wild open spaces along the Trinity River and Trinity Forest, which is the largest urban hardwood forest in the country. (For more information, Click Here for a short film "A Word for Wild Dallas" created by Scot to help educate, and spur interest and conversation. https://youtu.) While walking along a portion of the Trail we will learn more about this natural treasure and we will be stopping along the way to observe the flowers and birds. There are likely to be cricket players in the park, too! Come discover a small part of Wild Dallas in this amazing greenbelt in the heart of the city. Few people really know what's down by the river today. You'll be certain to walk away impressed and motivated to know more about efforts to preserve and protect the 10,000 acres of Wild Dallas.
Don't forget to bring your camera, too!
x
Walk will depart at 9:00 am. Please arrive by 8:45 AM. The walk will last approximately 1hr, 15min on flat terrain.
x
Scot Miller is an award-winning photographer (and a past lecturer at Harvard) whose work has formed the basis of numerous books, including Walden: The 150th Anniversary Illustrated Edition of the American Classic; Cape Cod: Illustrated Edition of the American Classic; First Light: Five Photographers Explore Yosemite's Wilderness; My First Summer in the Sierra: 100th Anniversary Illustrated Edition, winner of a 2011 National Outdoor Book Award; Thoreau, The Maine Woods: A Photographic Journey Through an American Wilderness; and Emerson, Muir, Thoreau: A Photographic Trilogy of American Wildness. In 2018, Scot published A Word for Nature: Photographs from walks on the Trinity Skyline Trail in which he advocates for a long-term plan to manage the 10,000+ "wild" acres of the Trinity River Greenbelt and Great Trinity Forest in Dallas, Texas. His photographs are featured in the new book The Texas White House: A Photographic Tour of Lyndon and Lady Bird Johnson's Home on the LBJ Ranch. Through his photography, he attempts to inspire an appreciation and understanding of the uniqueness of wild places and open spaces. Scot lives in Dallas, Texas, with his wife, Marilyn, where they own and operate Sun to Moon Gallery, a fine art photography gallery. Locally, they are supporters of the non-profit Groundwork Dallas, which works to inspire youth to become environmental conservationists and to improve urban green spaces. Click Here for an Informational video.
Scott is also a regular contributor of nature videos to CBS Sunday Morning (i.e., those popular scenes that end every episode). To see him in action with CBS Sunday Morning, check out this video here.
Date: April 27, 2019
Time: 9:00 am - Arrive by 8:45 am
Location: Trinity Skyline Trail - Sylvan Ave Access Point
Cost: FREE. Please submit your RSVP in the fields below the map.
Parking: There is plenty of parking in two lots at the park. The park is accessed via a turnout half-way across the Sylvan Street Bridge, at the traffic light.
When:
9:00AM Sat 27 Apr 2019 ( Timezone: Central )

Where:
Trinity Skyline Trail @ Sylvan Avenue Access Point
3700 Sylvan Ave
Dallas, TX 75207
[ Get Directions ]
RSVP Here...